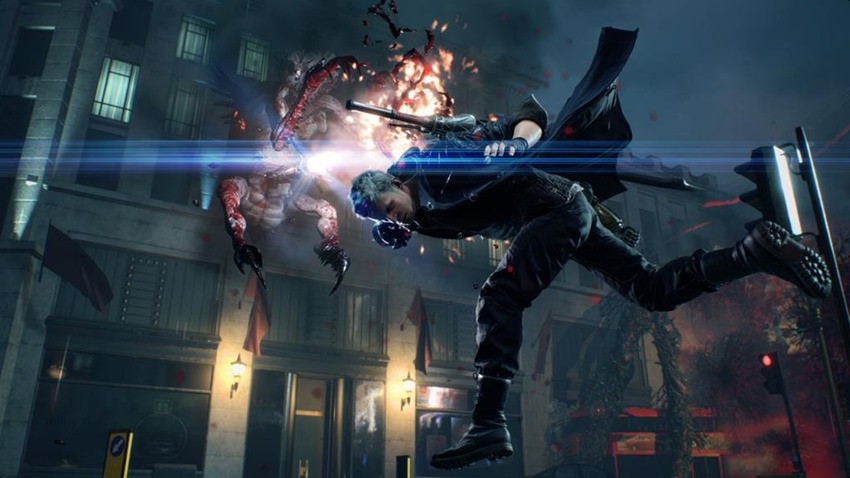 Devil May Cry 5 is offering its usual tools of the trade when it launches next year: Action, more action and even more action. There's even a rumour out there saying that the game will have some action in it, but believe half of what you see on the Internet and none of what you hear. Jokes aside, Devil May Cry's particular brand of action has always been a trendsetter, especially if you're willing to put in the hours to master its intricacies and more subtle elements.
Doing so is easier said than done in older games however, something that Capcom is keenly aware of and wants to address in Devil May Cry 5 by adding a proper training mode to the sequel. Speaking at a PAX West panel over on the weekend, senior producer Michiteru Okabe, producer Matt Walker and director Hideaki Itsuno detailed how they were finally able to give players an arena within which to practice their skills before applying them to the real demonic world. "A training mode is something people have been asking for for a long time, and so we've tried our best," Okabe said via Gematsu.
There were certain titles where we weren't able to get that done correctly, but this time we made sure to make the effort and there's going to be a training mode.
Devil May Cry 5 also showed off seven of its eight Devil Breakers, Nero's new handy-dandy tools for demolishing demons. Here's a quick breakdown of them: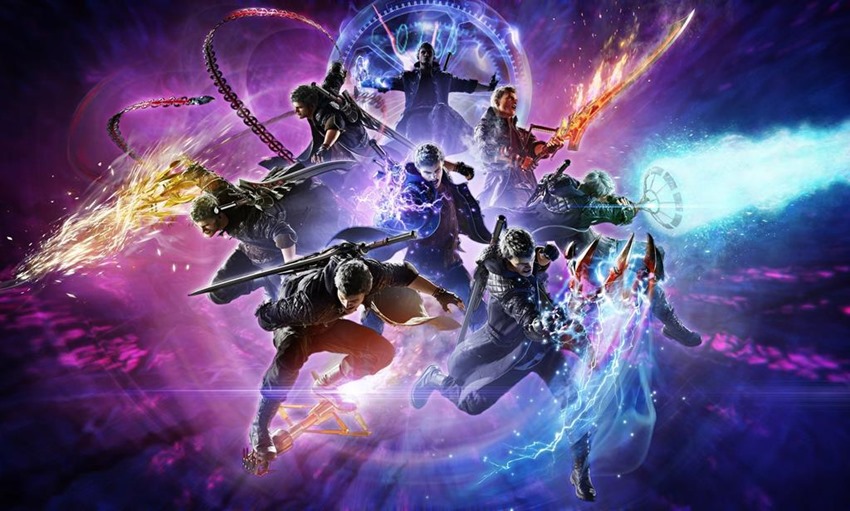 Overture – The beginner's Devil Breaker, that can knock down weaker foes in a single hit or can be overloaded to explode with devastating force
Gerbera – Unleashes shockwaves to clear space, piercing ricochet lasers for tight spaces and a concentrated beam of energy
Punch Line – Propulsive punches for punishing pugilism, plus you can ride it like a hoverboard
Tomboy – Charges up Nero's Blue Rose and Red Queen weapons, allowing to dish out more damage
Ragtime – Time-warping Devil Breaker that slows down any enemy caught in its field of attack
Helter Skelter – Fires off spinning blades that slash through enemies, with three levels of damage available
Rawhide – Whip 'em! Whip 'em real good!
Devil May Cry 5 will also have a photo mode on day one, although more of those details will be shown off at the Toky Game Show later this year. Consider me devil triggered already for this game.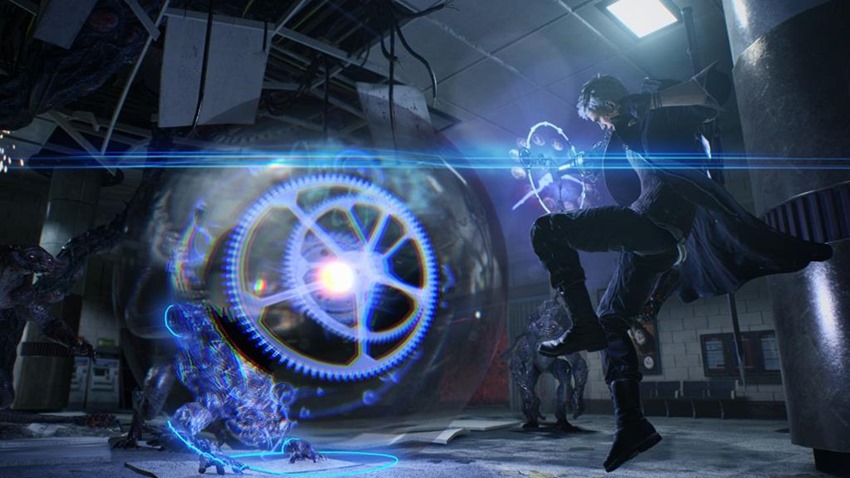 Last Updated: September 4, 2018