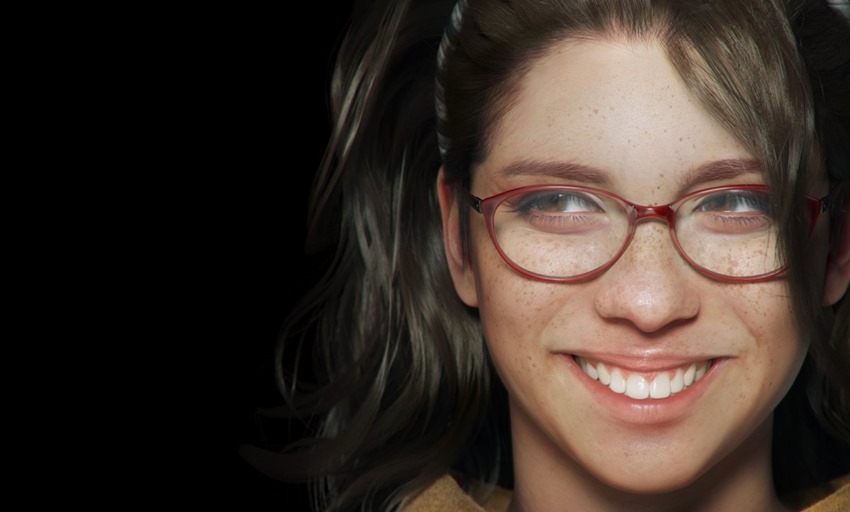 It can't be easy to have the fate of the world on your shoulders all the time. Imagine spending a day slaying devils, coming home covered in blood and rank body odour, and still trying to find the time to make your marriage…satisfying. We all know that Nero has a ton of love for Kyrie, as the cocky young fella fought his way through an entire church of sanctimonious Sparda worshippers to save her from the clutches of an overpowered demon pope.
There's a great love story there, but what about the years after Devil May Cry 4? How did Nero and Kyrie keep the spark of their relationship alive? After all, how do you learn control when you happen to have enough power to flatten a titan at your very fingertips? If you happen to be best buds with a certain mechanical genius, there is indeed a technological solution to scratching a certain itch, even after you've had your arm ripped off by a mysterious adversary. Called the Sweet Surrender, this Devil Breaker allows Nero to "relieve Kyrie's tension":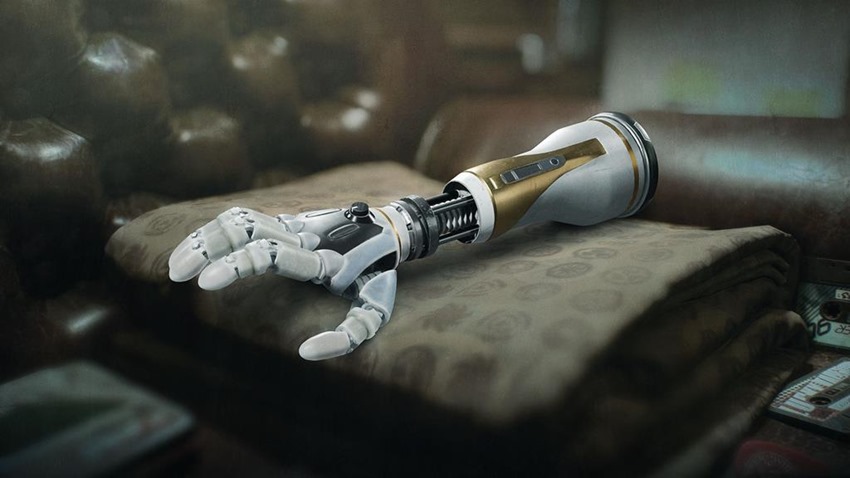 Nero is too rough to do the job without hurting Kyrie, so this device is made of soft materials. Its vibration feature is especially effective at alleviating shoulder and hip pain.
Yeah, I'll bet. I'm also trying to imagine how the conversation between Nero and Nico must have gone down, because that must be hilarious content.
Nero: So yeah, Kyrie and I are having trouble in the bedroom and-
Nico: SAY NO MORE BESTEST DEVIL-SLAYING BUDDY I GOTS JUST WHAT YOU NEED!
Sweet Surrender may not have much use outside of a bedroom, but it's still available in Devil May Cry 5 as a pre-order bonus. It's cheeky, funny and Capcom has no idea just how much Rule 34 art they've just opened themselves up to.
Last Updated: September 20, 2018