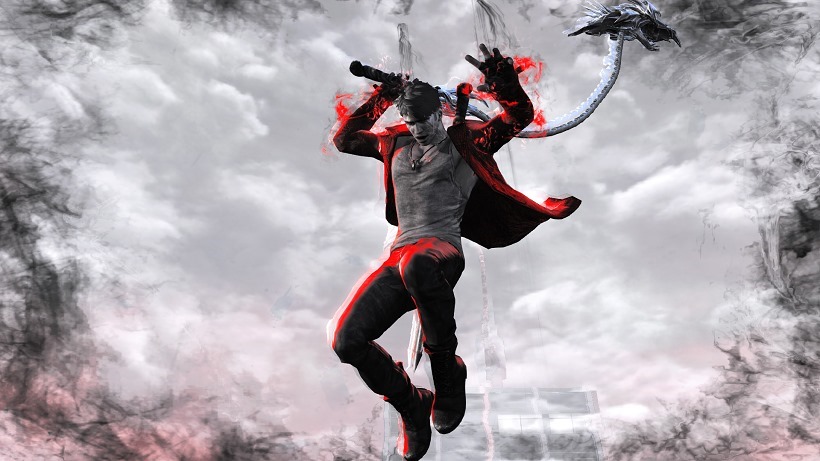 As much as the internet echo chambers complained about the decidedly drastic change to Dante in the Ninja Theory DmC reboot was, there's no denying that the reinvigorated take on the franchise certainly worked on all fronts. It was faster, flashier (even if a little easier than past entries), and certainly convinced Capcom that we all still crave more adventures from one of gaming's most popular demon hunters. And they seemed to have listened, of a new resume listing is to be believed.
Norwegian voice actor Nils Hognestad seems to have prematurely let the cat out of the bag regarding a possible Devil May Cry sequel (Devil May Cry 5 if you will) via his online resume. The listing, which was taken down quickly after hungry fans swooped in on it, listed an unannounced Devil May Cry project on it, with Hognestad reportedly lending his talents to the game in some capacity. There's no word as to which character, but it's interesting nonetheless.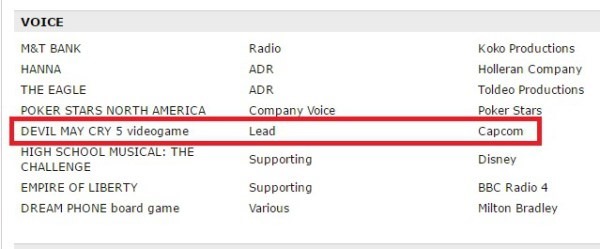 Earlier reports have also suggested that original Dante and Nero (the sometimes angst riddled protagonist from Devil May Cry 4) have been tapped to reprise their roles in the new project. So the pieces are certainly lining up for something, even if Capcom is being coy about it all. Just last year Resident Evil producer Masachika Kawata stated that Capcom had nothing going on with the Devil May Cry franchise, but that certainly doesn't seem to be the case.
I'm cautious to assume this means there will be a surprise reveal at E3 next week, especially with all the noise being generated around a probably new Resident Evil, so this could just be the start of a long overdue sequel production. Either way it would be confusing for Capcom not to dive back into the engrossing world that Dante lives in, so it's just a matter of time before we officially hear about it.
Last Updated: June 10, 2016