The publisher of the gorgeous platformer tweeted out a comparison video that shows some pretty damning evidence.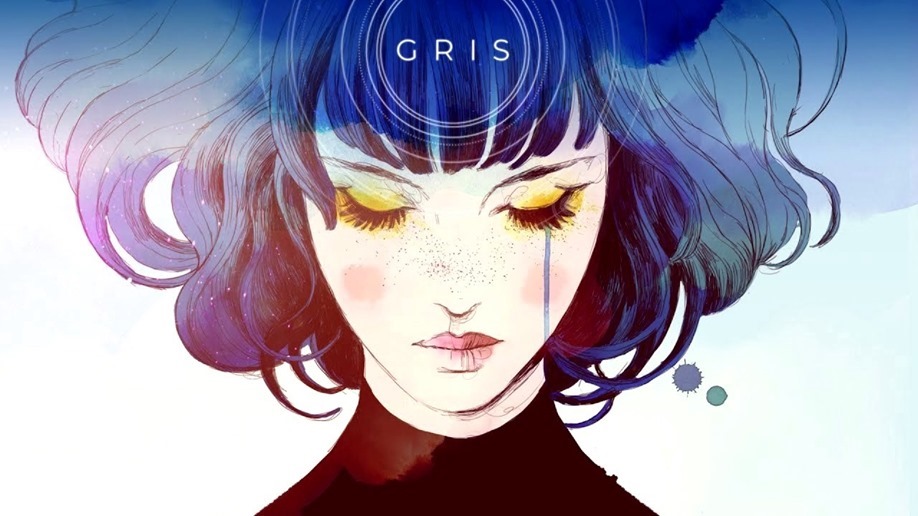 I think it would be fair to say that the whimsical, magical platformer has somewhat of an iconic style. The watercolour environments composed of cool, subdued colours is a really striking aesthetic that I think make the game stand out from its competitors. Side note: If you haven't played Gris you absolutely should because it's a wonderful little exploration of escapism and imagination. It's earned itself a good deal of fans from around the world, but sometimes fans just get a little too attached to their inspirations, as The Fabulous App can no doubt attest to because they've allegedly been caught plagiarising Gris for their self-care that uses "science" to track habits and goals.
Devolver Digital, publisher of Gris, Tweeted out the comparisons yesterday, stating "The Fabulous app (@GetTheFabulous) ripped off GRIS and is [a] reminder to all devs to be mindful of big companies and brands stealing creative work from smaller studios". Beyond the imagery being exceptionally similar, the animation is what really stands out as being stolen. The animation of Gris' ruffled dress is incredibly done and I can only imagine how long it took the game's artists to get the movement so fluid naturalistic, so it's a real shame to see their work so poorly imitated by The Fabulous App.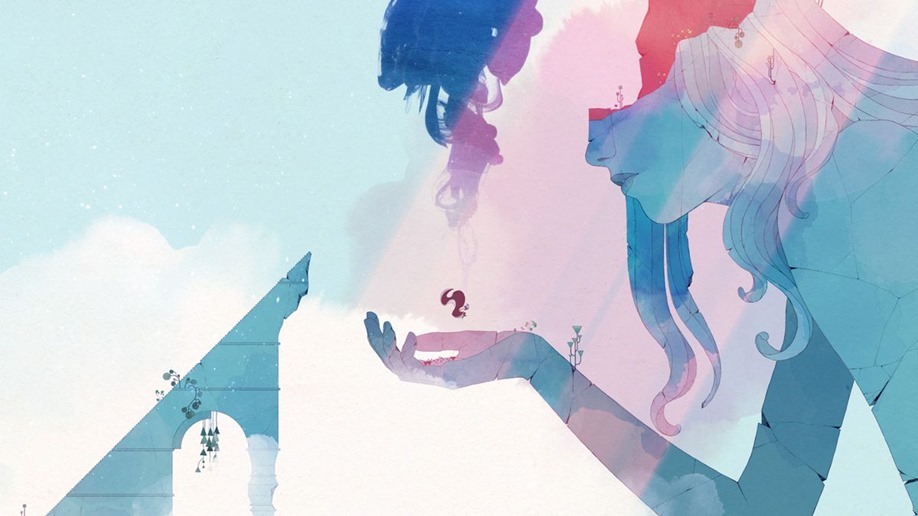 Speaking of which, the App which is Fabulous responded to the tweet, saying "Similar to you, we're a small startup inspired by the things we love. We have removed the video as a pre-emptive action & are investigating. We've privately contacted Devolver Digital to resolve this. Any wrongdoing on our part was certainly not intentional," which kind of sounds like a "sorry we didn't do our jobs right in the first place," but at least the situation is being resolved. While they're investigating this issue, they should maybe spend some time looking into the name "The Fabulous App". God, what a terrible name.
Last Updated: November 6, 2019