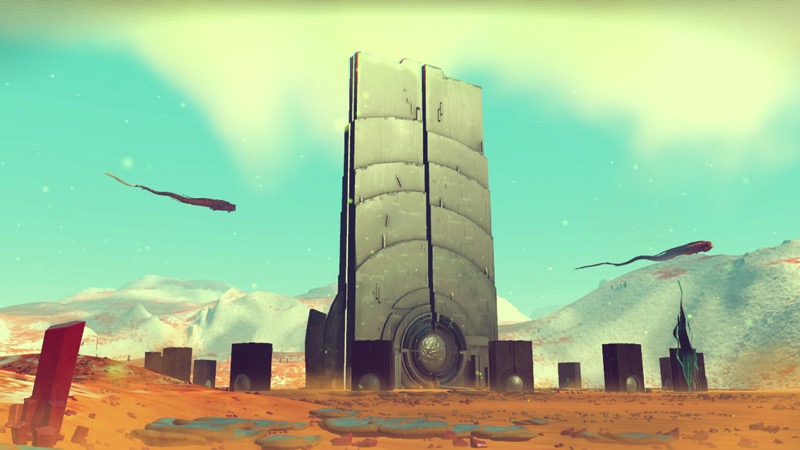 I'm not scared of math or stats, in fact I can enjoy both, but sometimes the scale becomes hard to wrap my head around. Just look at the SuperData info from August 2016 – the total digital market grew 11% YoY, grossing $6.1 billion. That's a whole lot of Tubmans.
According to SuperData, here is the breakdown of what happened in the month:
A batch of successful releases across console, PC, and mobile drove double digit year-over-year gains in market growth. Console digital revenue increased 16% year-over-year to $399 million, and premium PC grew 21% to $401 million. Pokémon GO pushed the mobile market to $3.04 billion in revenue, 16% higher than the same month last year. The free-to-play MMO segment experienced moderate growth of 8% to $1.41 billion. In contrast pay-to-play MMO declined 4% to $226 million. Social games revenue remained stagnant, dropping a modest 2% year-over-year to $604 million.
So many millions and billions. I still find it so interesting to see how much bigger the mobile games market is than PC or console gaming, although this is purely digital so the numbers are balanced out once you add in retail. Still, when you hear about movies being so successful by making $100 million in an opening weekend or $1 billion in total, it's hard to believe that gaming is still considered so niche with this kind of monthly income.
What I found particularly interesting was that even though No Man's Sky had the huge launch (and then proceeded to crash just as quickly), The top selling games on PC were:
League of Legends>World of Warcraft
Crossfire
Dungeon Fighter Online
Overwatch
No Man's Sky
World of Tanks
DOTA 2
Fantasy Westward Journey Online II
Counter-Strike: Global Offensive
So, even with that insane launch for No Man's Sky, it was still beaten out by the likes of Overwatch and League of Legends. Particularly interesting to me was that World of Warcraft is back towards the top of the list. That expansion certainly has lured lots of fans back into the game.
Last Updated: October 3, 2016