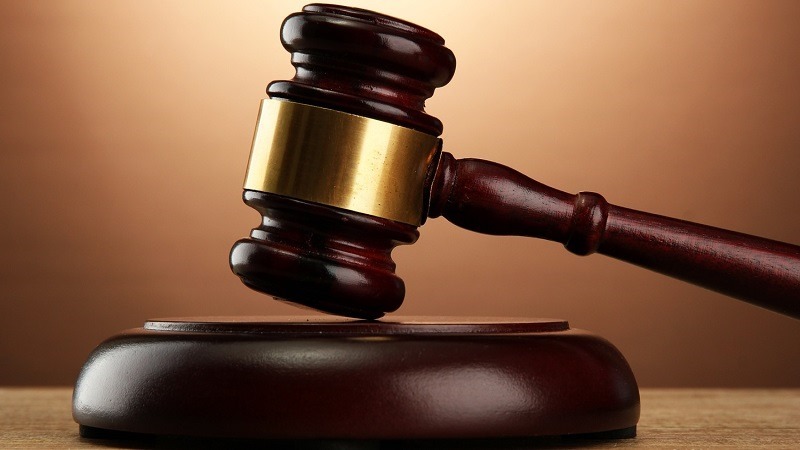 A few short weeks ago, Digital Homicide decided to sue not one, not two, but one hundred Steam Users for personal damages. This was over and above the lawsuit they launched against famous gaming critic, Jim Sterling, for his criticism of their game, 'The Slaughtering Grounds'.
Valve, unhappy with how their customers were being treated, then went ahead and removed Digital Homicide's entire catalogue from Steam. They even went so far as to delist the studio as a developer on the platform.
Well, that all sure got the attention of Digital Homicide. According to James Romine, one half of the studio, the move from Valve was financially crippling. He filed to have the case against Steam Users dismissed without prejudice because, well, he just couldn't afford to go through with it.
The motion has now been approved. Here's Romine's comment on the matter (Destructoid via Tech Raptor):
The case dismissal was only due to financial reasons caused by the removal of our games. I believe the case was very solid. There were in excess of 140 false statements by the 11 steam users, tens of thousands of posts harassing myself and my customers, three direct interference with written contracts with third parties by steam users (some of which were competitors), and much more. A combined in excess of 25 reports were filed against the worst users of the 11 with no resolutions being found.

Then I get labeled as hostile for defending my few customers that speak English. We've received a lot of bad emails but there's been in excess of fifty positive emails over the past year more than a few from non-english speakers. Supporters would like to talk publicly but they don't want to be harassed, which I understand.
If Romine really wanted to, he could probably pick up the case again further down the road when it is financially viable. I don't know if that would be the smartest of moves to be honest – it seemed like a lost cause from the very beginning.
With regards to the lawsuit against Jim Sterling, Romine offered no comment other than that the case awaits a dismissal decision. I don't see the result being different to that of the Steam Users saga.
Last Updated: October 3, 2016