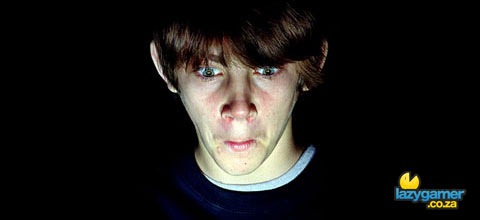 I was tipped off about this incredibly interesting TED talk from a game designer that looks at using the amount of hours spent gaming to solve real world problems.
The idea is that gaming can be used to take real world issues and portray them in an epic environment, thereby motivating gamers to solve issues or become educated about issues and how we should be reacting to them in real life.
I really want to hear what you guys have to say about this video. It's pretty long, as TED talks usually are, clocking in at 20 minutes, but if you can, make the time during lunch of later at home because I think the topic is really interesting and I would like to hear what our readers think about the concept.
Video after the jump. Leave a comment and let us know your thoughts.
Source: Andre Engelbrecht
Last Updated: March 18, 2010