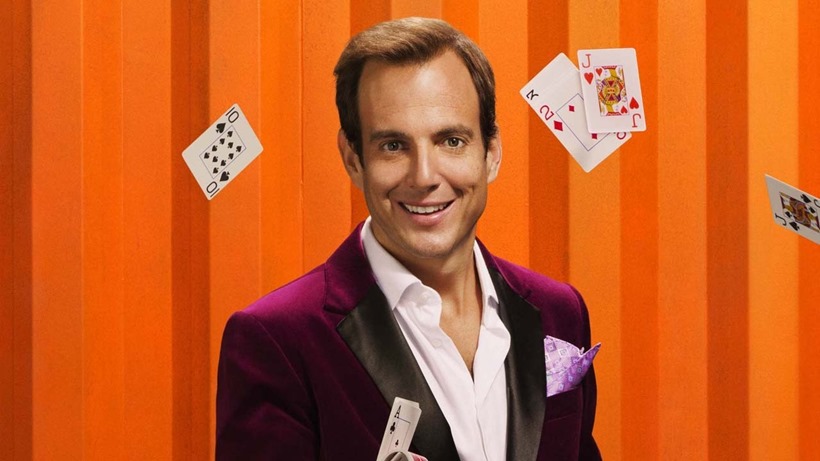 08
You know what I liked about the first Dishonored game? It made me appreciate rats, to the point where I could finally conquer my lifelong fear and get over the nightmare fuel that was Master Splinter in the live action Teenage Mutant Ninja Turtles movie of this decade. And that's thanks to Corvo having a nifty selection of powers to cycle through. Powers which could be used in a variety of ways to sneak, ambush and murder your way through a stage.
There's a reason why Dishonored got so much praise while I grit my teeth every time I have to use the US spelling for this title, and that's because the powers on offer gave players a massive amount of freedom within which to achieve objectives. Powers which are getting tweaked for Corvo's return in Dishonored (hrrrnnnghhh) 2. So expect even newer and weirder combinations of skill and magic.
Speaking to OXM via GamesRadar, director Harvey Smith explained how testers were already coming up with new combos that had Arkane Studios surprised. One example being how co-tagonist Emily Kaldwin used her Domino ability to link the fates of enemies together and one-shot kill a whole gang of them. The twist in the tale here, is that the tester first used Emily's doppleganger ability to create a shadow clone, linked said clone to the targets and snuffed her twin off. Thus killing all the enemies linked to it. "She just assassinates it," Smith said.
And all three of the other guys drop. We had no idea this was possible, we never planned this. It's just one of those systemic game mechanic interactions that clever, creative players figure out as they start to experiment.
Lead designer Dinga Bakaba also offered up another example of killing outside the box:
Someone at Arkane came to me a while back with a question: 'Should spring razormines be triggered by your doppelganger?'. Usually I don't answer those questions except to say, 'Why do you ask?' And he said, 'I summoned my doppelganger and I tried to place a mine nearby because I wanted to do a trap, but I actually put the mine on the doppelganger.' So when the enemy arrives they run after her and–bam! When they catch up, they explode in gibs.
The catch here is that some of these ideas might be game-breaking if left in their current state. Expect the magic to be tweaked even further, to avoid rampant abuse before Dishonored 2 arrives, but Bakaba said that "if it's occurred to the player and if it's fun, [they] tend to embrace it." According to Smith, it's "why [they] do, what [they] do."
"We absolutely love it," Smith said.
And so do the players. Little hacks like this, make for some incredible moments. Hell, just look at the Blink-Speed runs on YouTube for an example of innovative thinking within the confines of a game. Dishonored 2 blinks onto the PS4, Xbox One and PC on November 11.
Last Updated: June 6, 2016