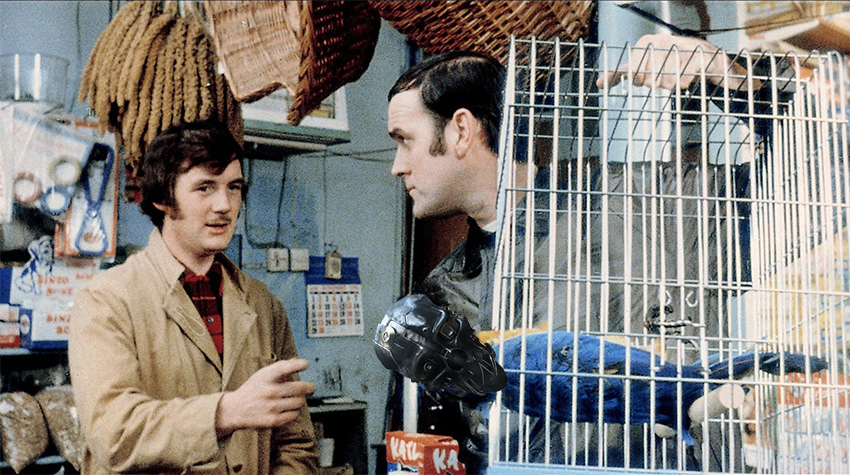 Arkane Studios have a strong reputation, and that's especially so when you consider their commitment to single-player immersive sims. Series such as Dishonored embodied the best parts of this genre, while newer revitalizations of franchises such as Prey shows how malleable and inventive the genre allows them to be. But for the time being, at least one of those series is going to take a nap. Speaking at QuakeCon, Arkane is moving on from their whale harvesting civilizations in the pursuit of something entirely new.
Speaking to VG247 at the show, Arkane lead designer Ricardo Bare explained that Dishonored had reached a conclusion and that the studio is unsure when (or if) they will be returning to their franchise that saw stories spanning numerous memorable characters. Arkane isn't resting on the idea of immersive sims though, with Bare stating that they've learnt a lot about creating rich worlds that players can lose themselves within. Instead, this focus is just being used on new projects, with different markets in mind.
"I can't say definitively what might happen down the road, anything could happen, but [Dishonored] is resting for now. As far as pure immersive sims go, I don't know if we're going to continue to make like carbon copy – this qualifies as an immersive sim and it's the only thing we're ever going to make.

"The things that are important to us as a studio are coherent, deep world building and environmental storytelling – we're always going to craft spaces that you feel like you're visiting, whether it's Dunwall or Talos 1. It's just as important a character as the player or the people you meet. Then it's improvisational gameplay – giving players a bunch of cool abilities and tools, then saying, 'You figure it out, you be creative, you own the experience'. And, typically, we stick to first-person, though that's not a hard rule and we might try other things from time to time."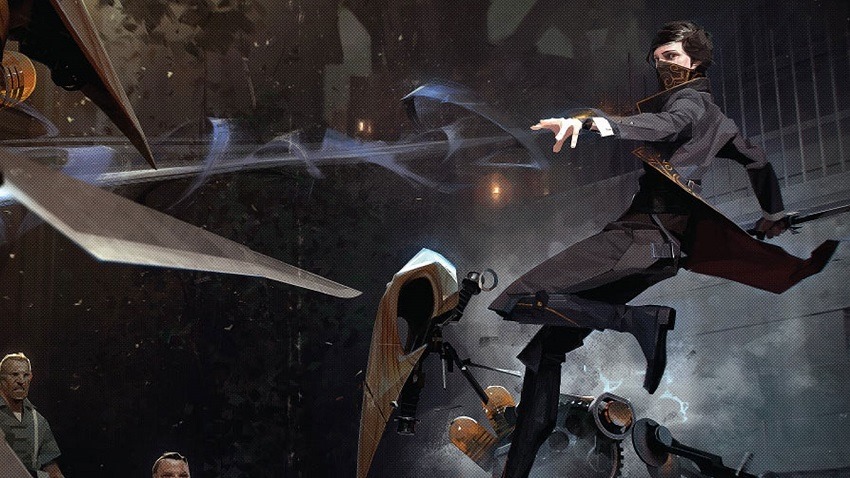 Arkane hasn't yet announced its next project, but recent job postings and comments from Bare himself clearly indicate that they're returning to some online-focused attempts. As VG247 notes, Arkane actually attempted to create a massive multiplayer game where one player would play the hero and everyone else could impose on their journey. Named The Crossing, the game never came to fruition, but Arkane is learning from it and more modern styles of community-based multiplayer to craft its next title. As Bare states:
"Being able to incorporate more online sharing or multiplayer type stuff, we totally might do that. It's interesting because, for a while, there was this push with a bunch of big publishers to force teams to include multiplayer modes. I feel this was super destructive because you end up with a team that's made a really compelling single-player game, but they were forced to tack on this deathmatch mode or whatever."
Whatever Arkane settles on next, it's hard to doubt their ability to craft something special. It's a pity it might not be another style of an immersive sim, but at least their lessons aren't being left at the door.
Last Updated: August 15, 2018