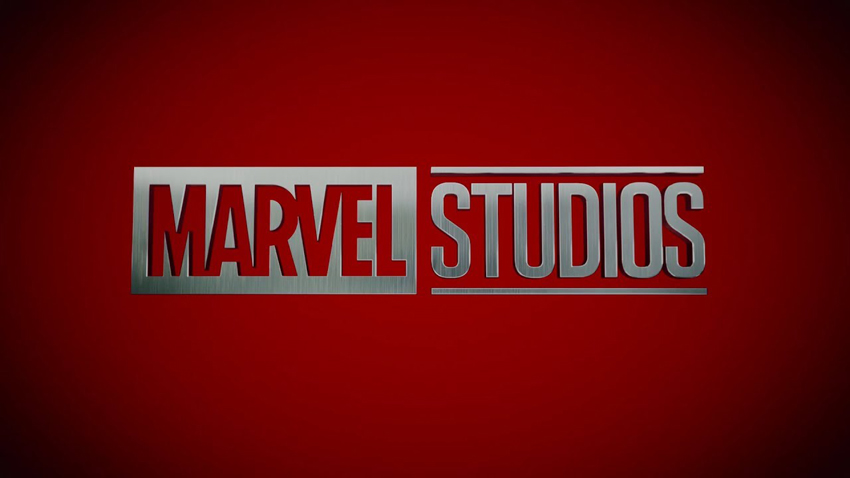 Earlier today we got our first look at gorgeous leaked footage for the upcoming Marvel's What If…? animated series. This came courtesy of Twitter user @LordBalvin who seemingly took pity on us plebs outside of North America who didn't have access to Disney+ and thus couldn't watch Expanding the Universe, a special Marvel featurette that teased the future of the Marvel Cinematic Universe. This short vid had more than just What If…? though, as it also included the first officially released images from the upcoming The Falcon & the Winter Soldier and Hawkeye series.
The bulk of these images is concept art for both shows, and the first batch shows off potential new costume ideas for Anthony Mackie and Sebastian Stan's two titular heroes The Falcon & the Winter Soldier. The concept art pics also include looks at the series' two villains, US Agent and Baron Zemo, respectively played by Wyatt Russell and Daniel Bruhl.
Like I said above, these are just potential looks. Costumes frequently change between concept art and on-screen realization. However, also included in the Expanding the Universe special was an official first live-action image of Bruhl reprising his Captain America: Civil War role as Helmut Zero in full Baron Zemo garb complete with that iconic purple mask.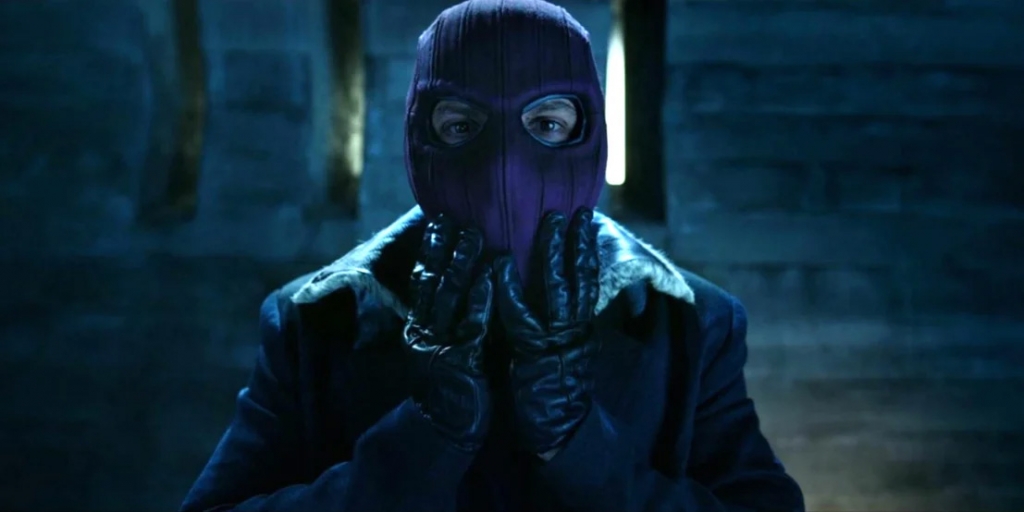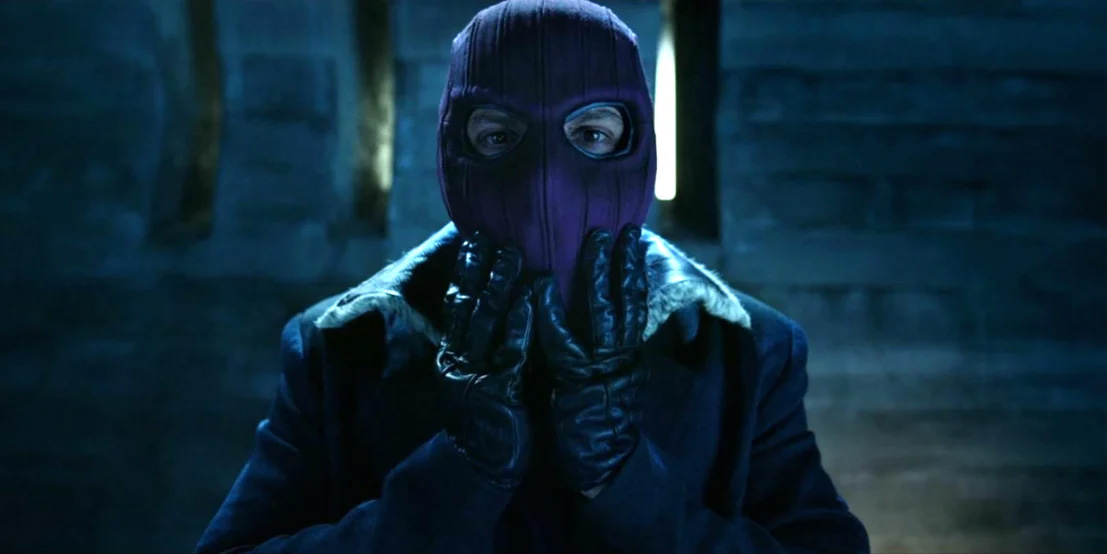 So maybe that is was what Mackie, Stan, and Wyatt Russell (who will be playing John Walker aka US Agent) will look like? Can't say I'm liking that Falcon design though; his comic book counterpart's outfit – after he took up Steve Rogers' shield and became Captain American – was already perfect for the MCU with its blend of practicality and iconography. They could just go with that. On the other hand, the little bit we can see of Russell's USAgent outfit looks almost identical to his comic book version, and I am so down for that.
Speaking of being true to the comics, not only does the concept art for Hawkeye show Jeremy Renner's Clint Barton teaming up with a still-uncast Kate Bishop in a perfect recreation of her comic book costume, but Pizza Dog is also there!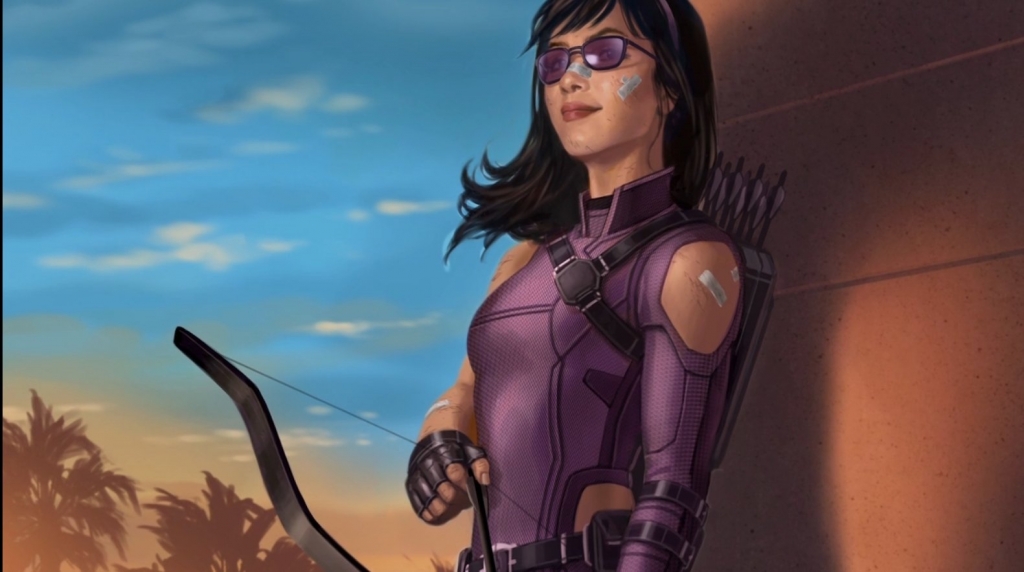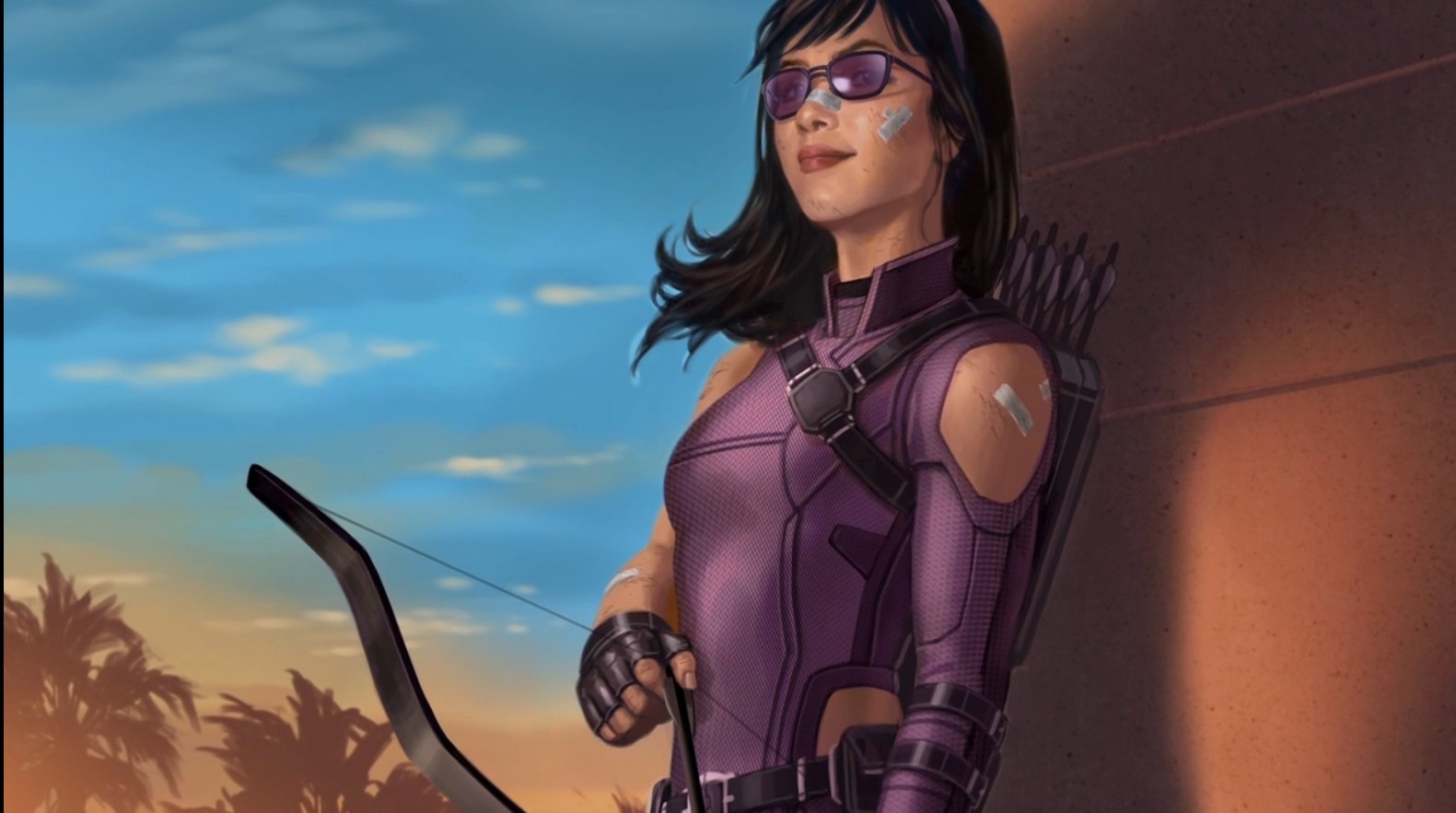 In the brilliant Eisner Award-winning Hawkeye comics, Lucky aka Pizza Dog was previously the owner of some Russian gangsters (the "Tracksuit Mafia") who Barton took down. He became the hero's steadfast companion after that and helped Barton to train Kate Bishop, the young socialite turned hero who also went by the name Hawkeye. As executive producer Trinh Tran explained in the special, "She's the new, young mentee that he can train to eventually take over the mantle as Hawkeye, one day."
It's previously been rumoured that Hailee Steinfeld (True Grit, Bumblebee) was in talks for the role of Kate Bishop, but could that be a mistake? She was asked about the potential role two weeks ago by Variety, and the actress appeared caught off-guard before saying "That, I don't know about! I don't know. I have no idea what you're talking about." Could the Oscar-nominee just be playing coy? Possibly. But there's been rumblings that her commitment to Apple TV+ series Dickinson could be resulting in scheduling clashes.
Either way, both The Falcon & the Winter Soldier and Hawkeye are looking great in the early stages. The former just started production less than two weeks ago and is scheduled to debut on Disney+ in August 2020. Hawkeye, meanwhile, is still in early pre-production and is set for release in late 2021.
Last Updated: November 13, 2019