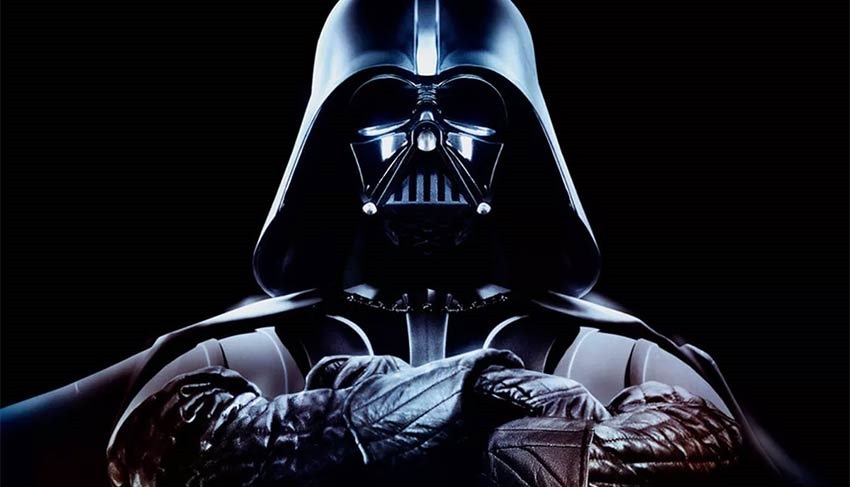 The decade-long EA partnership with Disney has, to date, resulted in very little. There are a few mobile games, and two Battlefront titles, but just about every intriguing game set in the Star Wars universe has been canned. It's left many wondering if Disney might be fed up with how fruitless the partnership has ben, and if we might get somebody else – like Disney themselves – making Star Wars games in the near future.
The answer, however, is a very firm no. Speaking in an earnings call (via Variety), Disney CEO Bob Iger said that while Disney is good at many things, they're not good at that video game stuff.
"Over the years, as you know, we've tried our hand at self-publishing, we've bought companies, we've sold companies, we've bought developers, we've closed developers," Iger said. "And we've found over the years that we haven't been particularly good at the self-publishing side, but we've been great at the licensing side which obviously doesn't require that much allocation of capital."
And according to Disney, their relationship with EA is solid, which means that licence is unlikely to go elsewhere for now.
"Since we're allocating capital in other directions … we've just decided that the best place for us to be in that space is licensing and not publishing. We've had good relationships with some of those we're licensing to, notably EA and the relationship on the Star Wars properties, and we're probably going to stay on that side of the business and put our capital elsewhere."
There are still 4 years of EA exclusivity to go with the Star Wars licence, so don;t expect to see anything else from anyone else until then. Sorry.
Last Updated: February 7, 2019