The fantastic CRPG was dropped onto the Switch out of nowhere yesterday and will let players carry over their saves from Steam.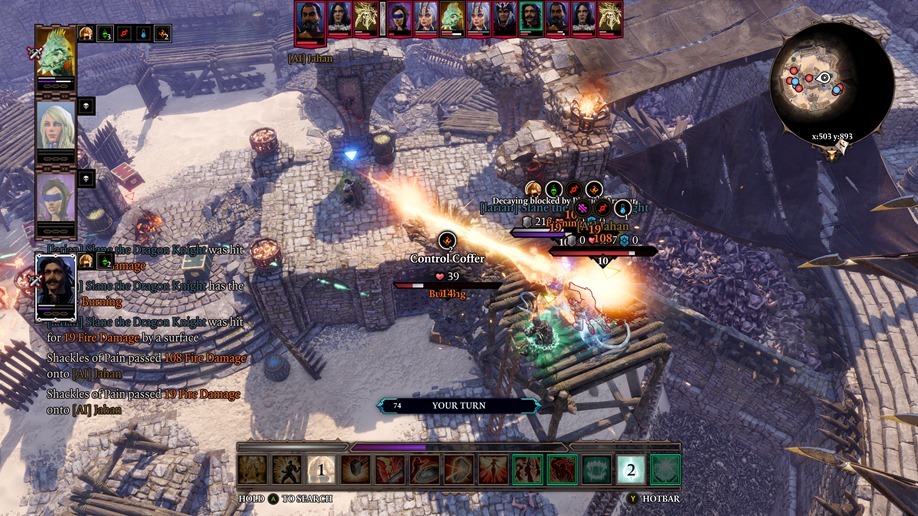 My favourite parts of the Nintendo's Directs and probably the Switch as a whole is just how unexpected a lot of the ports onto the system are. Resident Evil 4? Give it a go. Dark Souls? We got you, boo. LA Noire? Why the Hell not? It's wild to see games you'd never expect make the jump over to Nintendo's hybrid console and with yesterday's Direct, we were in for even more surprises than usual. While plenty of folks are jumping up and down at the thought of the Star Wars: Jedi games being playable on the Switch what got me hot under the collar was Divinity: Original Sin 2 coming to Switch.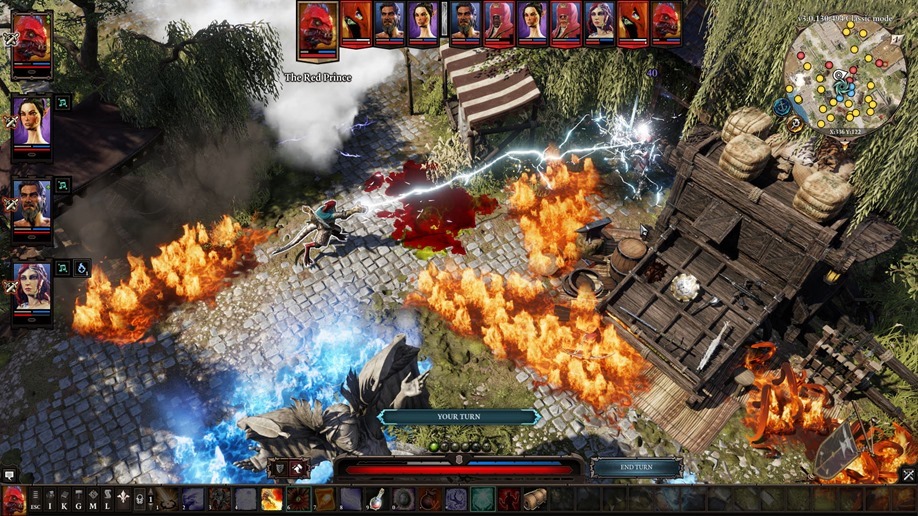 Arguably one of the best RPG's released in the last few years, D:OS 2 is a fantastic addition the Switch. It's one of my personal favourite RPG's so being able to sit back in bed and explore Rivellon all over again has me thoroughly excited. What's even better is that the Switch port will feature cross-save with the Steam version of the game, a miracle considering I was about a third of the way through my last playthrough so being able to pick up that character from where I left off is truly a gift. What remains to be seen is how well the port runs on the Switch as CRPG's like Divinity have had a bit of a rough time adapting the often complicated controls and menus that are the norm for the genre onto a less robust system.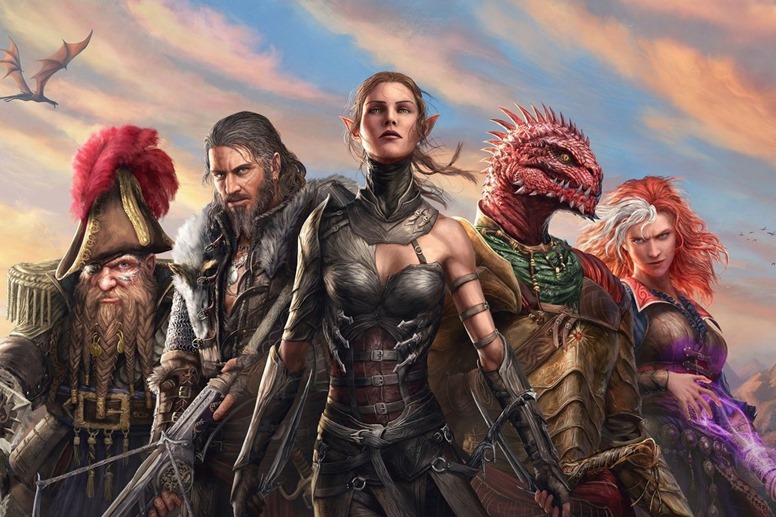 While Wasteland 2 handles fairly okay on the Switch with few gameplay stutters, it still struggles with loading times and a clunky interface, while Pillars of Eternity on the Switch had menus that were smoother to navigate but suffered from some of the worst loading times I've experienced on Switch. Only time will tell how Divinity: Original Sin 2 compares against its competitors.
Last Updated: September 5, 2019