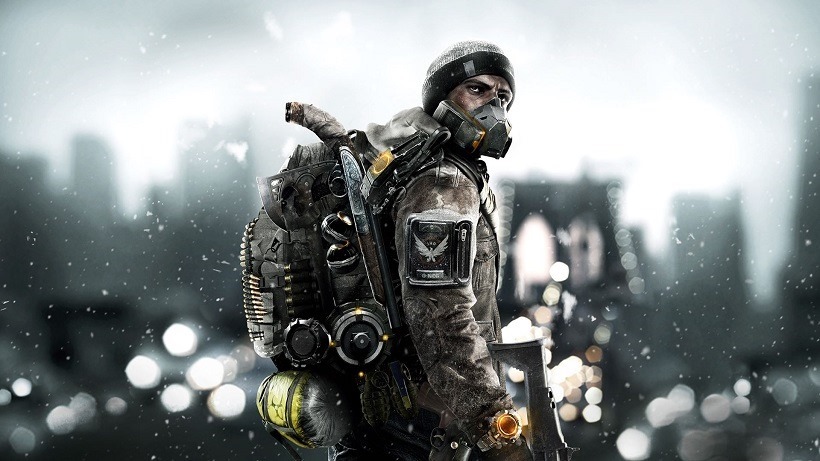 The Division is creeping out of the shadows in just a few days, but already Ubisoft is looking to the horizon. Games like The Division are kept alive by a steady stream of ( hopefully good) content, and it's something that Destiny has really struggled with in recent times. That's probably why there are no such chances being taken with Ubisoft's third-person shooter MMO, with the publisher mapping out the next year in free updates and paid expansions.
As expressed ever so clearly by Ubisoft, The Division won't have microtransactions. It will, however, have paid expansions which look like they expand on the base game in big ways. There are three scheduled for launch within the first year of The Division being live, along with two free updates in just a few weeks time.
Incursions look like the meat of The Division's end-game, offering up tough situations that only pre-made squads can tackle. It's curious that this free update is only coming out in April then, joined swiftly by Conflict in May. This (also free) update adds more features to the Dark Zone, and expands Incursions into new areas. With Incursions also comes loot trading, which is neat for squad play.
The bigger expansions will then start dropping after that. It kicks off in June with Underground, which will open up a large portion of the rat-like mazes that travel underneath the entirety of New York City. It'll then be followed by Survival in the late American Summer (so Q3), which will tempt players with going rogue by putting you in a hostile environment and tasking you with surviving above all else.
The third, coming either at the end of the year or early in 2017, is Last Stand. All Ubisoft is saying about that is that it'll introduce a new "relentless threat'". So like Donald Trump or something.
These three expansions will be paid content, and are included in the Season Pas for the game (which comes with the game's collector's edition). It's too early yet to say whether they change the game enough to warrant the price, but with an MMO that rarely matters in the larger scheme of things. If you're dedicating a lot of time to it, you'll be forced to double dip – if just to keep up with the game's player base and other friends.
But I do like that Ubisoft have a clear plan and are willing to share it. We'll start to know how it all fits together soon too, with The Division launching next Tuesday.
Last Updated: March 4, 2016