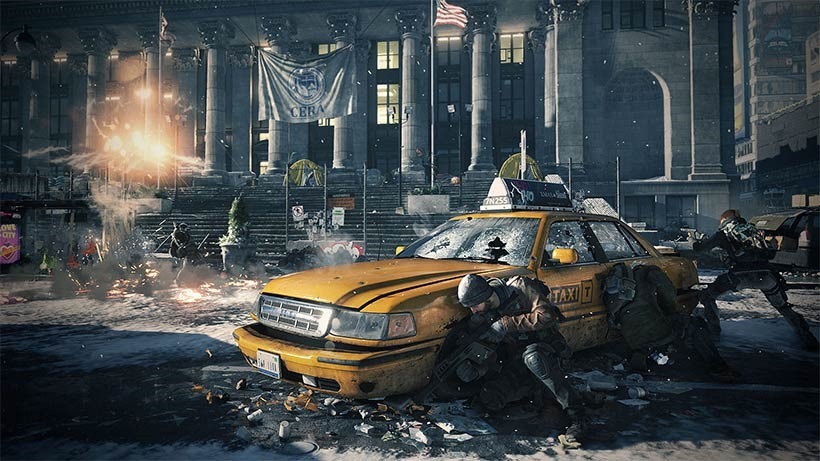 The Division, Ubisoft's shared World MMO-esque shooter is finally live and playable (depending on where in the world you are, of course). Or at least, it should be live and playable – only its servers are buckling under the weight if the thousands of people trying to liberate a broken New York.
Many are reporting being unable to connect to the game's servers – which spit out error messages using the NATO phonetic alphabet. The most common error at the moment seems to suggest Mike is involved – and it's spawned a sub-reddit of people hurling expletives in Mike's general direction.
Ubisoft is of course aware of the server outage.
"We're currently aware of an issue impacting our games and services and we're actively investigating to deploy a solution as quickly as possible," Says Ubisoft. "Thanks for your patience and understanding.
We will update you here with more information as it becomes available."
We're itching to shoot things in a freshly apocalyptic New York – but we're not restricted access by the servers. Instead, like many of you, we've got that "work" thing to get through first.
The game went through a few betas that worked pretty well, so it's odd that Ubisoft's servers aren't able to keep up. We'll keep you updated with any developments.
Last Updated: March 8, 2016