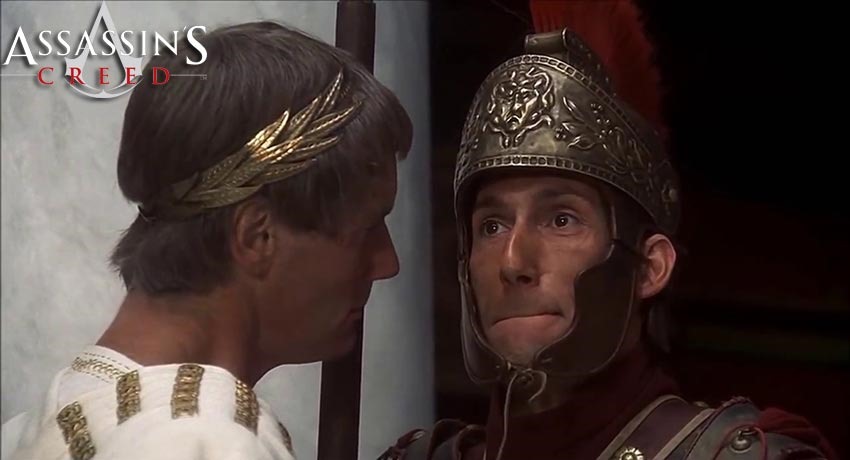 Upcoming video game releases! Fresh out of the oven! Get it on a stick! You could argue that rumours based on upcoming video games aren't really news, but honestly? I love reading about them and posting on them just to see how wrong they eventually turn out to be. Just like that one time when it was rumoured that Nintendo was working on Vanquish 2.
I'm…I'm not crying that this turned out to be a fib, you're crying. Anyway, here's a hot slice of assumption to chow down on this morning: The next Assassin's Creed game. While the chances of Ubisoft not releasing a new Assassin's Creed game are slimmer than my odds of winning the national lottery, it's the setting for the next game that fans want to know about.
The franchise is taking a break in 2019, and after a foray into the Egyptian and Greek past that delved deeper into the origins of the series, where Assassin's Creed goes next is up for debate. According to one unverified leaker, the next game in the franchise will be Assassin's Creed Legion, which swaps the Grecian shores of Odyssey for some Italian fun in the sun.
Seeing as how this "leak" comes from the journalistic bastion of press freedom known as 4Chan (Thanks Nibel), here's how much salt you'll need to take with the features listed below: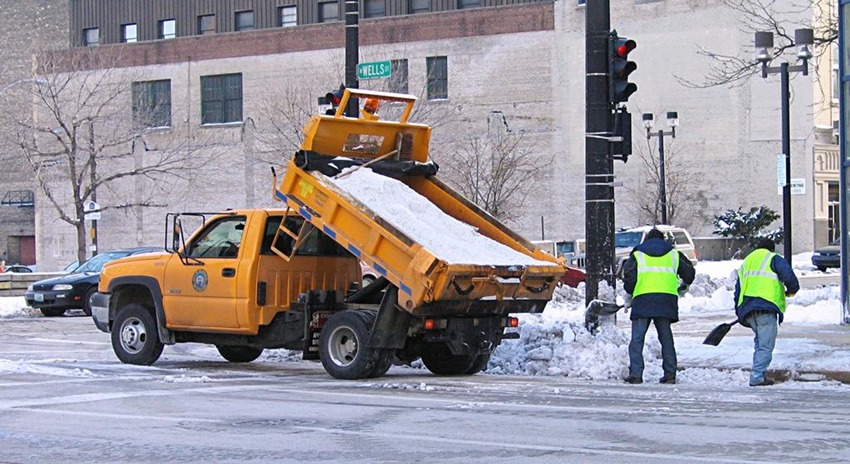 And here are said talking points!
Next Assassin's Creed is named Legion
Will be released in 2020 on current and next-gen
Players will assume the role of Origins and Odyssey descendants
These characters are either Cassius or Luca
Features "choices and heavy RPG elements and same story for both characters"
Will tie up any lingering plot threads from previous two games and form the finale of the Ancient Trilogy
Primary story will be focused on the politics and assassinations of the First Civilisation
Ubisoft want a blend of old and new Assassin's Creed, to keep all fans happy
Legion will be set mostly in mainland Italy, with a small sojourn to Gaul and Libya
Mercenary an Cultist system has been reworked
No word yet on if the Gaulish part of the game will feature a small village of Indomitable Gauls who keep the Romans at bay with a mystical strength-enhancing potion…
Yeah, I'm calling the hottest of bull crap on this, thanks not only to my healthy scepticism but also because Kotaku's Jason Schrier dismissed these claims. If anyone has an inside scoop on what the next Assassin's Creed game is going to be about, it's probably the fella who works for a website that got blacklisted by Ubisoft for being accurate with their scoops on the series:
I'll eat a bag of Roman Centurion helmets if this turns out to be true, but I've got a feeling that it won't. Still, it's fun to guess where Assassin's Creed will go next, and personally, I just want to see the game go all out and set itself in a more modern era. I got a taste of what a stab at more contemporary gameplay could have felt like in Assassin's Creed III during that one Desmond mission, and that's a feeling that has stuck with me for years after launch.
C'mon Ubisoft, making that game already. Or make an Assassin's Creed game set in feudal Japan so that I can get my Samurai action on. Where do you want to see the series go next as it jumps to the left for another time warp?
Last Updated: February 25, 2019