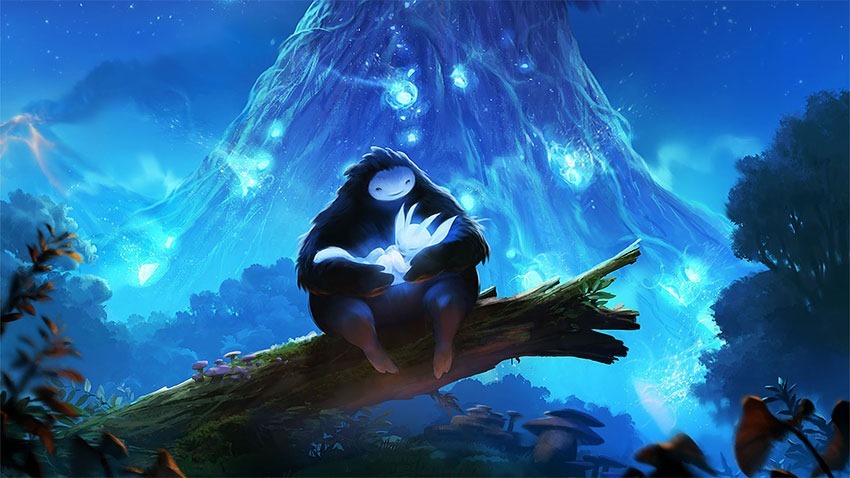 Microsoft's recently opened up its chest of games, and after the moths flew out, they took some of those games and gave them to Nintendo. Two of the platforms best indie games, Cuphead and Ori and the Blind Forest are now Switch games. They're both wonderful games, frustrating for different reasons – but two of Microsoft's best games. And possibly the last of Microsoft's games on other platforms.
In a statement to Gamesindustry.biz, Microsoft said that they're now going to put the plethora of studios they've acquired recently to make games for them.
"The past year has been an exciting time for us as we have more than doubled the internal creative teams making up Xbox Game Studios. As these new studios transitioned in, we were aware of some existing commitments to other platforms and will honor them.

However, going forward these new studios will focus on making games for our platforms. We have no plans to further expand our exclusive first party games to other consoles. We continue to believe deeply in cross play and progression of games with the right flexibility for developers to insure a fair and fun experience."
They're specifically talking about games like Outer Worlds, the Fallout-esque RPG from freshly acquired studio Obsidian and Psychonauts 2 from Tim Schafer's Double Fine. Both of those games will appear on other platforms, but after that, Microsoft will be keeping its toys a little closer to its chest.
Last Updated: August 21, 2019