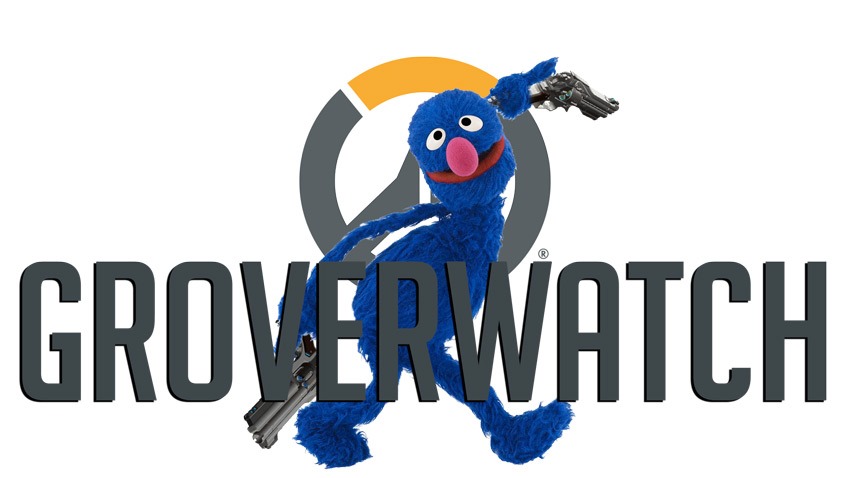 Two years. It has been two years since Overwatch launched and according to video game logic, it should be dead by now. Hell, we should be looking at the most salt-pinchiest of rumours currently for Twoverwatch, guessing which heroes will make the cut and spinning out a few features detailing what we want from the sequel as if we were armchair developers. That's how video games work, right? True! That's not how Blizzard video games work however, as Overwatch shows no signs at all of it headed into sequel territory.
Its current incarnation is stronger than ever, its lore has grown tremendously in the last two years and its fanbase is legion in number. All factors which point towards Overwatch still having plenty of fuel in its tank for the road ahead. "I think at the core sitting here at the two-year anniversary, we've had a wildly successful 6v6 shooter game which has blown us away with how the community has responded to it," Senior Game Producer Matthew Hawley said to GameSpot.
our focus is really on keeping the community engaged
We dip our toes into different areas here and there with the Archives event and Junkenstein. But I think our focus is really on keeping the community engaged with the 6v6 shooter that we have on the live service.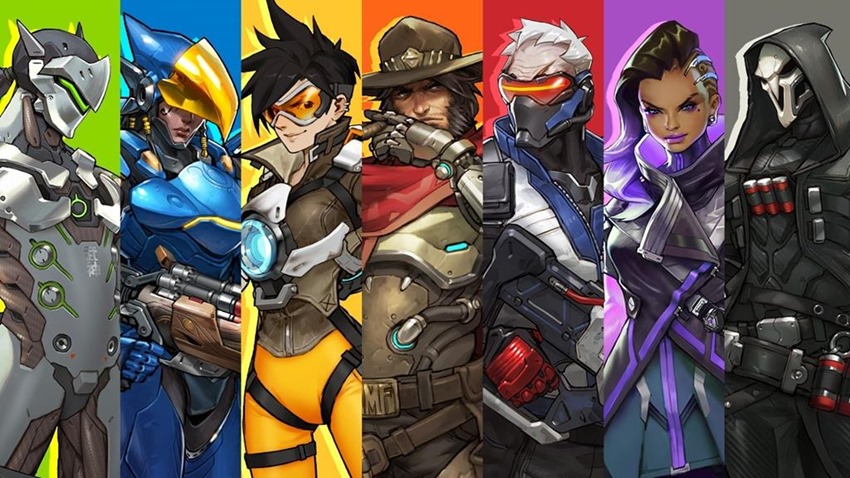 "Running a live service game takes a lot of work and I hope the community knows we have been committed to continually improving the game and creating content," Assistant Game Director Aaron Keller added.
What people might not realise is the team now is significantly bigger than what it was when we shipped the game, and we have put all of that into working on the live game and the new maps, heroes, and events like Anniversary. At least for the time being, [supporting Overwatch] is our focus right now, and we're excited to work on this game.
All valid points, as Blizzard continues to hammer home the idea of what a live service game should be. Here's my other take though: Overwatch doesn't need a sequel, and it's unlikely that we'll see one for several more years. It's in a healthy position currently, it's built to have new seasonal events slotted into it when necessary and you know that Blizzard will only work on a successor game when it feels the time is right.
Which just makes the idea of an eventual, that much more special instead of it being an obligatory content upgrade every three years.
Last Updated: May 28, 2018