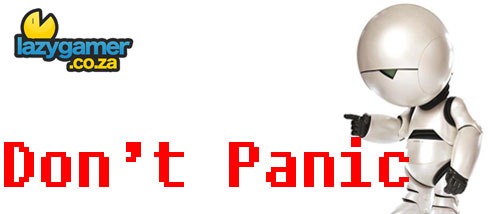 If you've tried logging on to the PSN – whether from your PS3, PSP or even Playstation.com, you're likely aware that you bloody well can't. If you try, you'll be  greeted with this message :
Site Maintenance Notice
The server is currently down for maintenance.
We apologize for the inconvenience. Please try again later.
Yes, but what does it mean? I've pored through ancient scrolls and apocryphal texts and translated it for you. Roughly, it means that PSN is currently down for maintenance. Sony apologises for the inconvenience, and requests that you try again later.
Last Updated: October 6, 2009