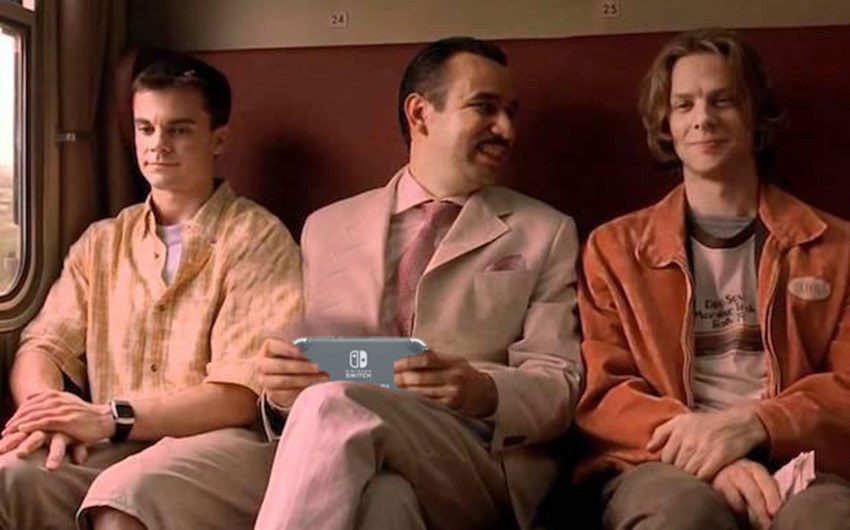 The Nintendo Switch, a console so good that you just might be tempted to buy two of the delightful devices. Since it launched in 2017, the Switch has been a game-changer thanks to its flexible ability to either be a home console or a handheld device – that isn't just home to some of the best first-party games of the decade but also a thriving hub of indie classics.
In comparison to the Wii U, the success of the Switch has been nothing short of phenomenal, with the recent release of the Switch Lite only adding more coin to Nintendo's coffers. So how well has it been selling? Very well! That's according to Nintendo themselves, who say that combined sales of the Switch and Switch Lite now sit at over ten million units sold currently.
Overall, that means that system sales are up 30% in Europe when compared to the same period in 2018, according to GI.biz. As of the end of June, worldwide sales for the Switch stood at 36.87 million sales although this figure has no doubt been increased since September's release of the Switch Lite and will be bumped up further when the silly season begins and kids start screaming to that poor dude cursed to live as a Mall Santa about what they want for their favourite day of the year. Does nobody think of the Santa?
Nintendo may have kicked this decade off with a blunder in the form of the Wii U (I hate that console but I adore its games), but the consistent quality of the Nintendo 3DS and the bombshell release of the Switch has allowed for the company to thrive beyond that dismal device. The Switch is doing gangbusters, but it still has a long way to go if it wants to top Nintendo's heaviest hitters and their own legendary lifetime sales.
At this rate though, it shouldn't be too much of a hurdle to hop over.
Last Updated: October 11, 2019