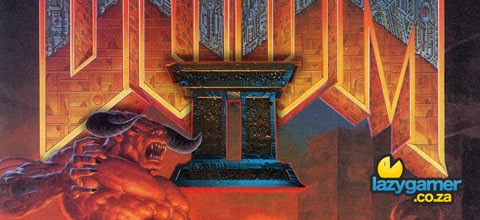 Are you tired of HD graphics? Sick of all those high polygon counts spoiling your fun? Well you're in luck because this week, Doom 2 heads to XBLA.
Now for those of you who keep tabs on such things, you would already know that the first Doom was blocked in our country, thanks to zi Germans's concerns that a violent game might turn their awesome car-creating country into another army with the thirst for world domination. So don't be surprised if it doesn't let you download it.
Voodoo Dice will also be available this week, and is a new puzzler heading to the arcade. You can check it out through this link right here.
Source: Major Nelson
Last Updated: May 26, 2010