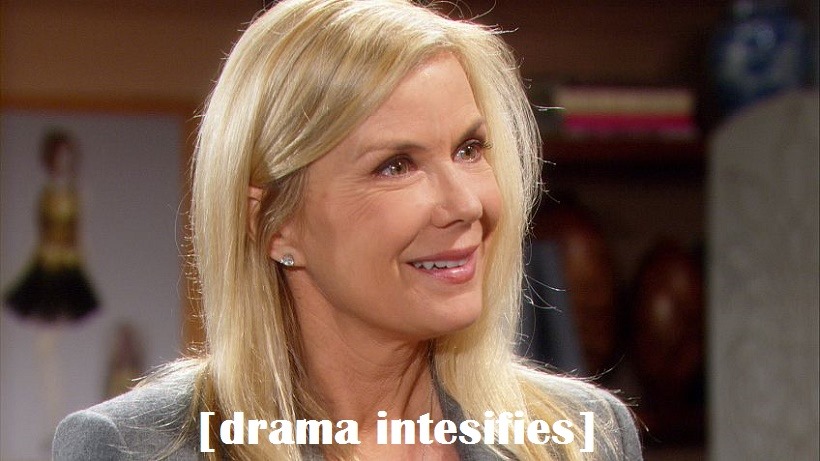 By now we've all become accustom the Dota 2 drama unfolding at the Shanghai Major, and really we thought we had seen it all. Unfortunately we have not. The Shanghai Major is not done amazing us yet, and yesterday things went from the "unprofessional" mess it started as, to a whole new level of rock bottom.
The first day of the Shanghai Major main event kicked off yesterday, and really I didn't feel it worth even mentioning because as it stand this is no longer an eSports competition – it's now just a catastrophe. The games were once again delayed due to technical difficulties and issues with the stream and production. At this stage, while it's still speculation, it's becoming more and more clear that this may be the last Dota 2 Major we see in China.
While the viewers, players and crowds became used to the delays, what happened yesterday afternoon was really the last straw for all those involved. Because of the delays the competition had to come to an end with three games still to play. The Mercedez-Benz Arena closed down while games were on, asking guests to leave and announcing that the remainder of the matches will be completed online. Online, at an offline Major.
Many of the shoutcasters and players have expressed their concerns on Twitter, being rather outspoken despite sitting in front of the cameras pointed at them, terrified to say the wrong thing. Since the venue closed early there was not enough transport to take a number of people home.
Dear tournament organizers. Next time after 17 hour live show I would like to have a bus to transfer me and colleagues to the hotel

— Vitalii Volochai (@v1lat) March 2, 2016
2:43AM outside of venue, not enough shuttles arranged for everyone ;( we lost pic.twitter.com/U5F9afjjK5
— Helen Xu (@XiiTuzi) March 2, 2016
Let's not forget the best part of the day. One of the games were delayed due to the staff losing a player's keyboard.
Game is delayed.
The Shanghai Major's staff has lost Ramzes666's keyboard…

— Team Spirit (@Team__Spirit) March 2, 2016
There were also images floating around of many of the shoutcasting staff sleeping back stage and off camera. According to Sheever, one of the personalities who took over hosting the event, this is because many of the shoutcasters were awake for 17 hours and did not sleep the night before the event trying to make sure there would be no more hiccups with production. Why would they need so much rest when they have such an amazing VIP Room?
The VIP room! pic.twitter.com/4f8wcodpSz
— David Gorman (@LDdota) March 2, 2016
Of course, if you're enjoying the drama and don't wish to wait once a day for an update, you can always open up Reddit Dota 2 at any time and watch it unfold in front of your eyes.
I'll leave you with this.

Last Updated: March 3, 2016