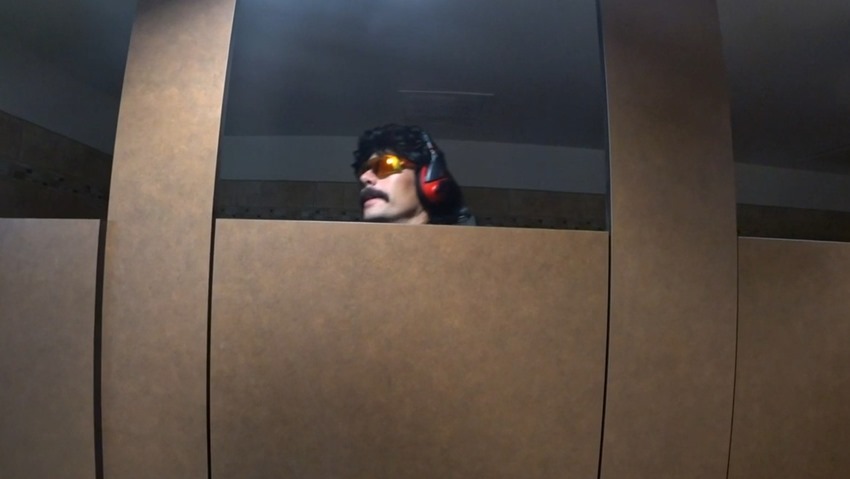 I don't get the appeal of streaming, and I doubt that I ever will really. That being said, to each their own because if you want to watch ya boyee Global_Fridge_Ninja97 rack up some of that winner winner chicken dinner then more power to you! I can't judge, because my idea of entertainment revolves around filming my Batmen toys and mentioning that we're going to have a lovely tea party. Don't judge me.
If you're looking to break into streaming and earn the dolla dolla that folks like Ninja regularly make, then good luck my friends. The scene is crowded, everyone has a gimmick that they hope will make them stand out and only a few names have risen to the top. Take Dr Disrespect for example, or Herschel Beahm as his parents call him.
He's mad popular for who knows what reason, rakes in views every day and has plenty of merchandising deals. He can also add another feather to his cap: Kicked out of E3 for flagrant stupidity. On the first day of the show, Beahm decided that it'd be a good idea to do a livestream of people streaming, and I wish I was referring to him photo-bombing other roving streamers on the Los Angeles Convention Center showfloor.
Instead, Beahm wandered into the dank den of despair known as the LACC men's toilets and decided to do a livestream from there. Most likely done for cheap laughs, Beahm's livestream was a bad idea from the moment it was conceived, broke numerous convention rules and was a gross violation of privacy in more than one way.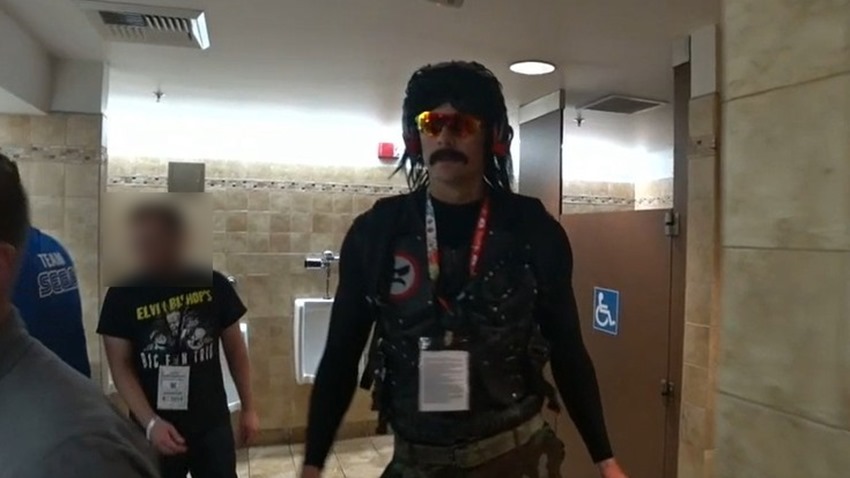 Which had actual repercussions for the streamer. Beahm had his E3 badge confiscated and was removed from the event, while Twitch flexed its authority and has shut down his channel as he violated several rules of that platform with his shenanigans. Beahm will probably be back soon. If he doesn't wind up in jail, seeing as how there was a child present in his stream apparently and the whole thing was a violation of California's very strict privacy laws.
Looks like the only streaming that Dr Disrespect will be doing for the rest of the week is in his hotel toilet.
Need more E3 in your life?
Check out our E3 2019 portal
Last Updated: June 12, 2019