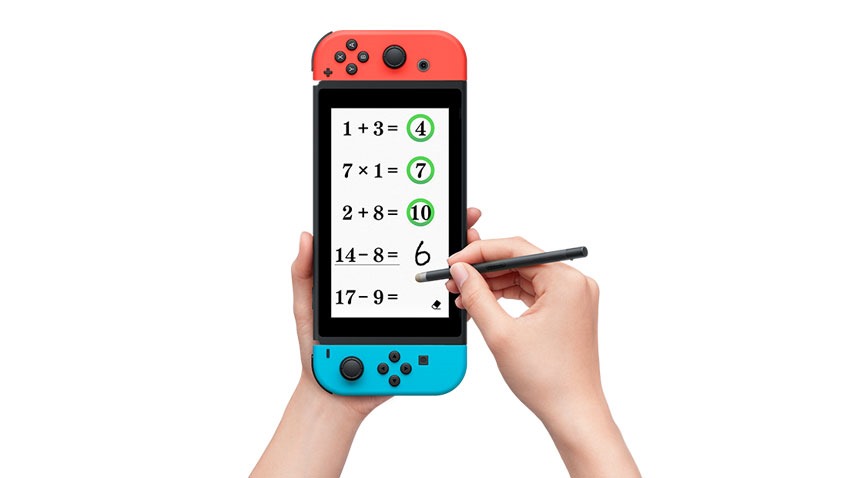 It ain't easy to train your brain. I mean muscles are pretty much a case of lifting a heavy object up, placing it back down and repeating ad infinitum, but you ever try to do squats with your brain? That's why I don't have a neck or any feeling in my lower extremities these days. Back in the Nintendo 2DS and 3DS days though, there was one name you could count on to help your brain out with some mental cardio.
Brain Training was the name of the game, and it was usually presented by the jovial severed head of Dr Kawashima, a lively fellow who'd motivate you to get your grey matter into shape with all manner of devious puzzles that were designed to keep you sharp and focused. After a short absence, a new coat of paint and a hop on to a new platform, Nintendo's back at it with an attempt to get physical with your cerebral cortex. Here's a quick look at Brain Age for the Switch:
For this incarnation, Nintendo is promising new IR tests, stat tracking, online competition and even stylus suport. Yes sir, you heard me right: Stylus support! Nintendo has unveiled a new official accessory for the Switch, which is presumably made from the finest of plastics and can point like no other device on the market can point today. Here's what roughly $9 gets you when the pointer heads west: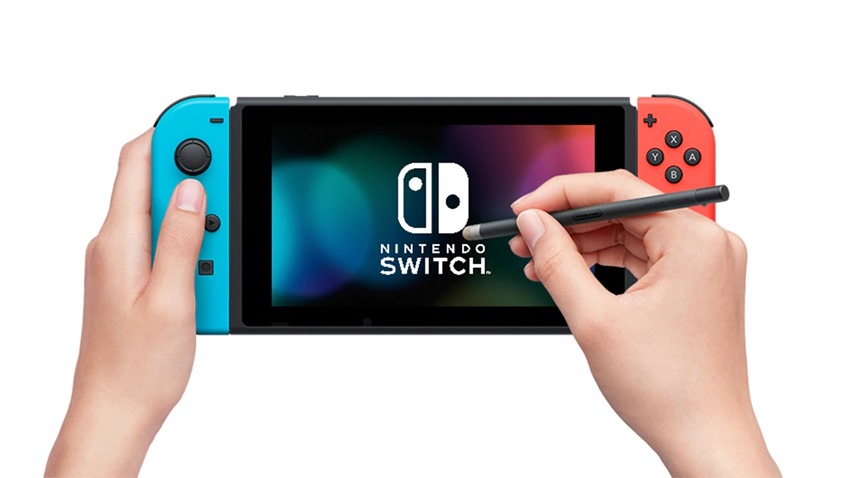 Where will you keep that stylus since the Switch doesn't have a slot for it? I've got an idea, wink wink. Your pocket guys, your pocket. Geez, get your minds out of the gutter.
Last Updated: September 30, 2019