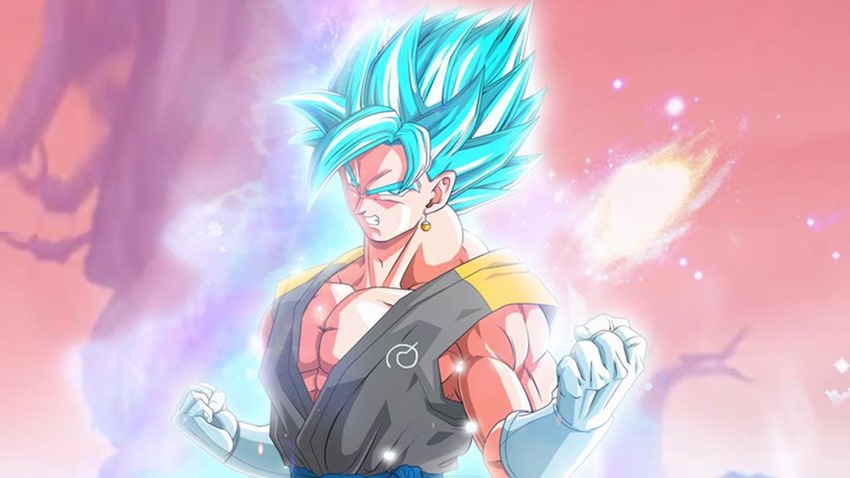 So how about that Dragon Ball FighterZ, hey? It's good. It's damn good and I have a feeling that Arc System Works is finally going to enjoy some long overdue attention in the spotlight for their utterly fantastic and faithful adaptation of an anime legend. As of now, the Dragon Ball FighterZ roster is pretty solid. You've got mainstays such as Goku and Vegeta sporting traditional Super Saiyan and Super Saiyan Blue forms, galactic tyrants such as Frieza and everybody's favourite punching bag Yamcha being grilled by Saibamen and sick burns yo.
It's a nice roster that Arc System Works has got there. Real nice. It'd be a shame if someone were to data-mine the PC files for the game and reveal that more characters are on the way though, wouldn't it? A right shame guv'na. Oops! Someone just did that. Clumsy me. According to a thread on ResetEra via PCGamesN, the next selection of characters (available in the Dragon Ball FighterZ season pass kids get it while it's hot!) are:
Broly
Bardock
Zamasu
Vegito
Base Goku
Base Vegeta
Android 17
Cooler
Of those characters, and take it with a pinch of salt here, it'll be Broly, Bardock, Zamasu, Vegito and Saiyan saga versions of Goku and Vegeta who make the cut while Cooler and Android 17 will pop up as lobby avatars. The Datamine also dug up the following character models: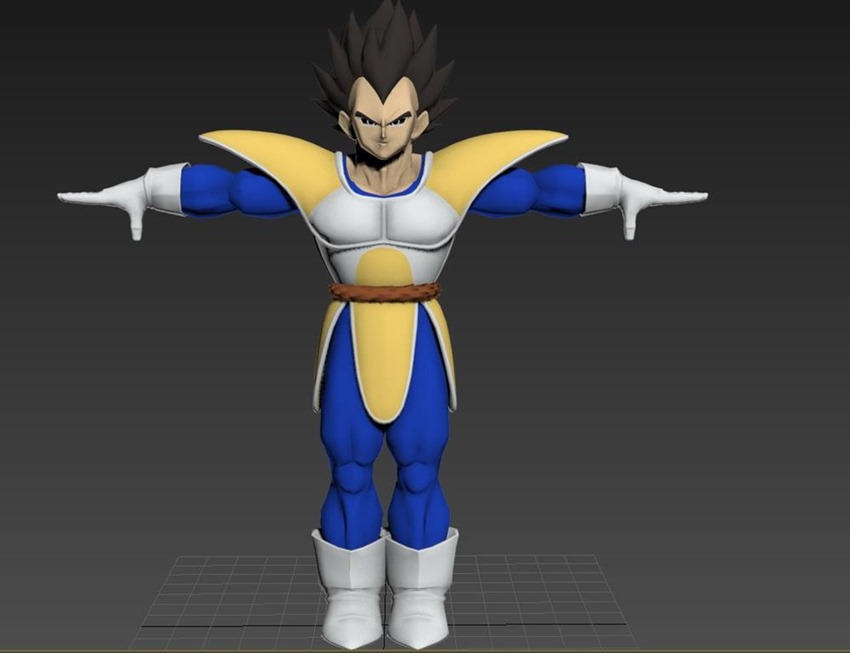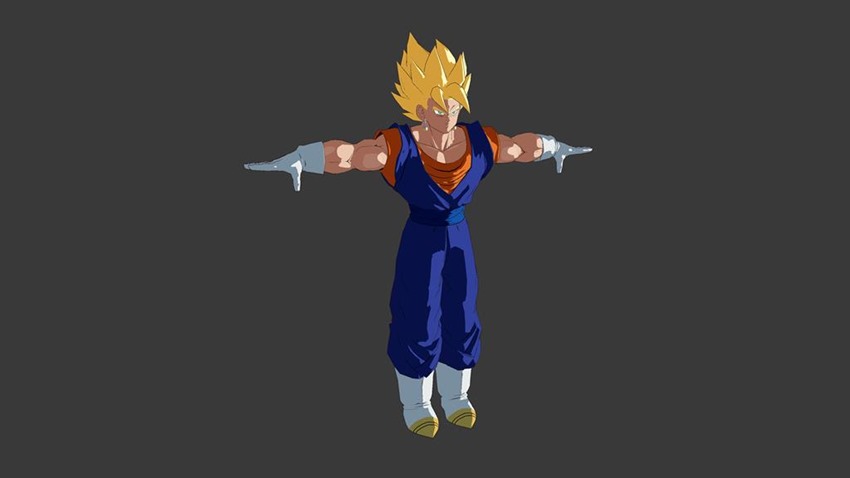 Look, I'm not against the new Goku and Vegeta character models, but I want other faces to pop up. Dragon Ball Z and its Super successor series are full of them, including new characters such as the overwhelming powerhouse Jiren and the god of destruction candidate Toppo from Universe 11. Going even deeper into that rabbit hole, it looks like FighterZ will also receive two new game modes: Z Union and Z League. No clue yet as to what those modes will contain, but I'd imagine that Z League will be an esports-driven focus for FighterZ in the months to come.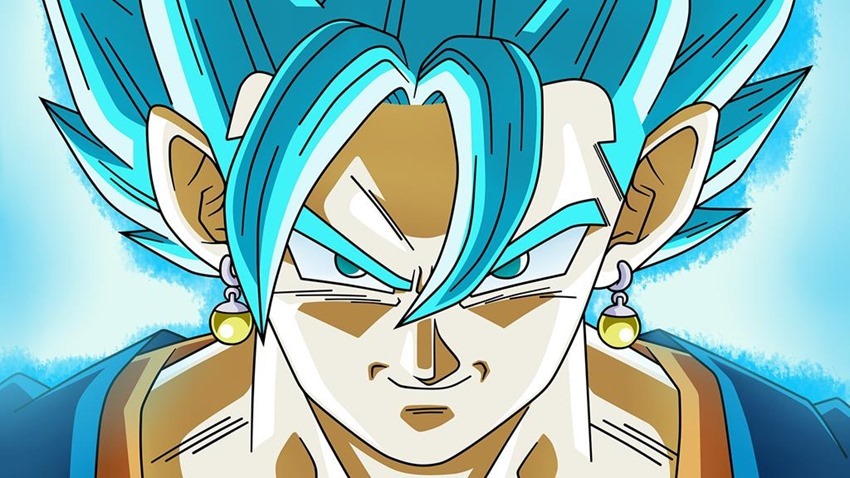 Now how long do I have to wait to get a Mr Satan playable character in this game? HAIL SATAN!
Last Updated: January 30, 2018