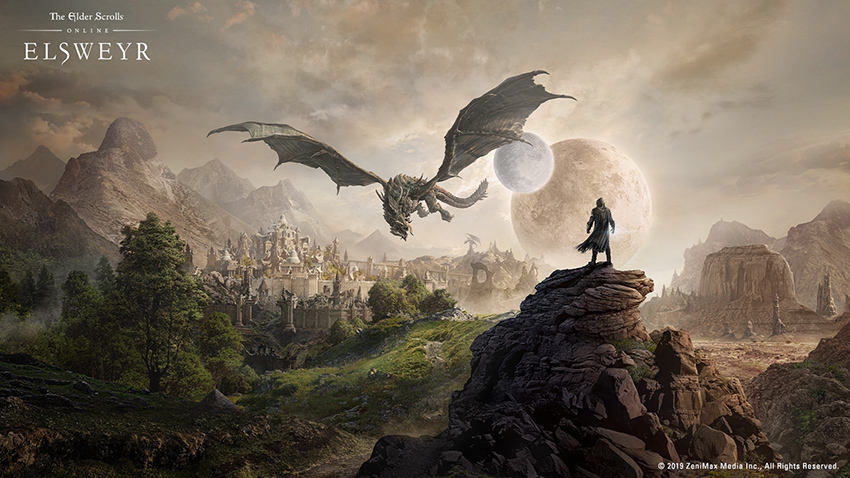 The online edition of veteran title the Elder Scrolls has been enjoying extended activity and updates since its release back in 2014. But now it faces a busy year, as the RPG has a busy schedule for 2019 with the announcement of a new story chapter.
Developers Bethesda Softworks and Zenimax Online yesterday released the cinematic trailer for Elsweyr, the first in a four-part series scheduled for release and the first to introduce dragons to the online RPG. You can check out the trailer below:
In the trailer, we can see that thanks to the clumsiness of a human and a Khajiit, dragons have been released from a mountain prison, set to wreak havoc on the land of Elsweyr. The animation is simply stunning and sets the stakes high for the upcoming chapter.
Several details of the new story have already been leaked thanks to data mining, but both Besthesda and Zenimax have confirmed that Elsweyr will share similarities with the Summerset chapter that was released last year, with the chapter including a a new 12-player trial called Sunspire, world events surrounding attacking dragons, and a new and powerful necromancer class with its own skills lines. According to Bethesda, the new class will have undead summoning abilities to allow players to overcome enemies and boost your attacks.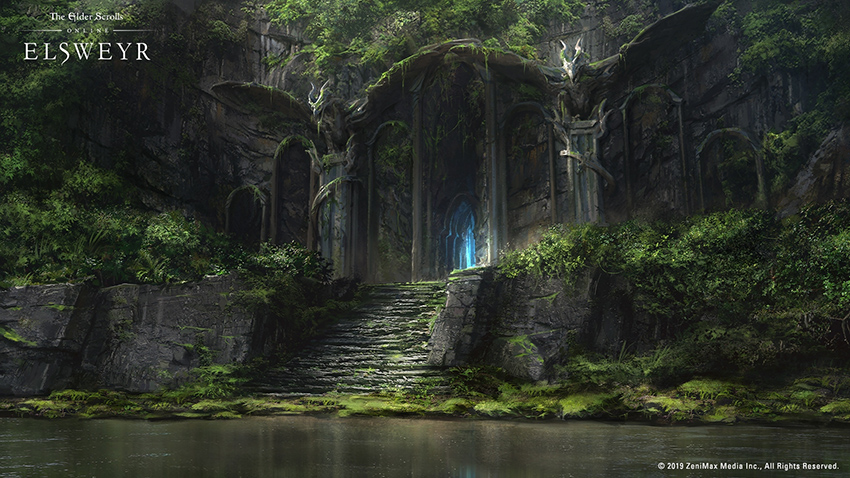 Elswyer is the second part in a year-long adventure dubbed the Season of the Dragon. The first part, Wrathstone, is slated for release next month, with Elsweyr to follow in June. The expansion is now available for pre-purchase, and will be available on Xbox, Playstation, PC and Mac.
Last Updated: January 16, 2019