If you're an avid follower of esports you would have heard of Dreamhack, the largest LAN event organizer for competitive gaming in the world. Dreamhack has been a stable environment for competition since the early days of esports, and in the more recent years they've extended to regions outside of Europe and into North America. Dreamhack's latest announcement is four CS:GO tournaments taking place at their Summer event – A BYOC tournament for attendees, with female only, senior only, and junior only tournaments.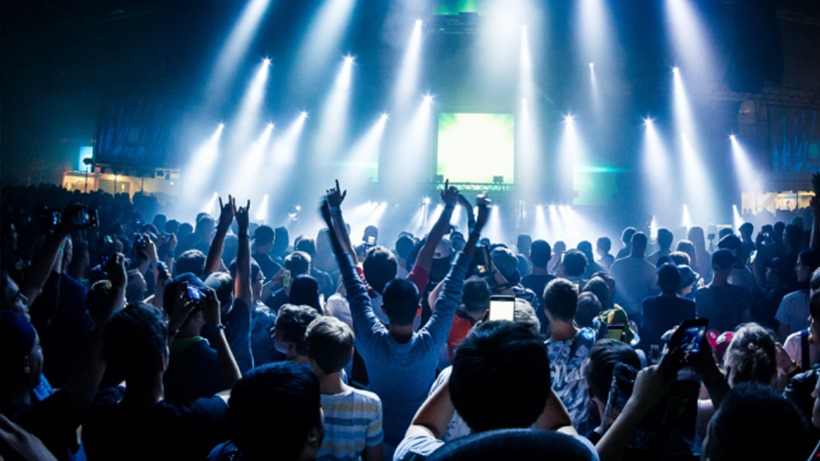 The introduction of a female only tournament is nothing new for esports, but the addition of a junior level tournament is incredible as competitions like this can act as a feeding process for up and coming talent both male and female. Senior will feature players over the age of 30 while Junior will take under-18s.
"We want to test and see if the interest is out there, but ultimately we wanna answer the question—who's the best CS:GO Junior player out there?" said Tomas Lyckedal, chief brand officer at DreamHack. "The tournament will be sent out in quite "slow tempo"—so the participating teams also have the chance to experience other stuff at DreamHack, including watching the CS:GO Finals or see the Opening Ceremony."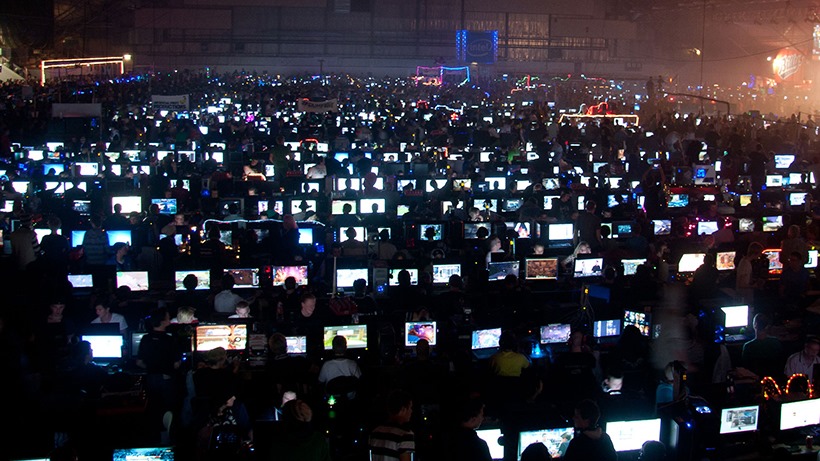 Counter-Strike: Global Offensive is growing in popularity which is opening the door to a number of new demographics. The average CS:GO player is around the age of 24-25, but overall the ages of 25-39 make up 60% of esports fans meaning there is a present market for this sort of tournament. The biggest issue with an under-18 tournament is that CS:GO has a PEGI 18 age restriction which may cause some concern for parents and organisers. In South Africa, at least as far as I know, tournament organisers and event hosts can be fined a lot of money by the FPB for not following the age restrictions on games.
Needless to say the idea is fantastic and the inclusion of female, male and junior players compete parallel to the professional players in a competitive environment is an amazing achievement and great for the overall growth of global esports interest.
Like esports?
Check out esports central
Last Updated: May 9, 2017