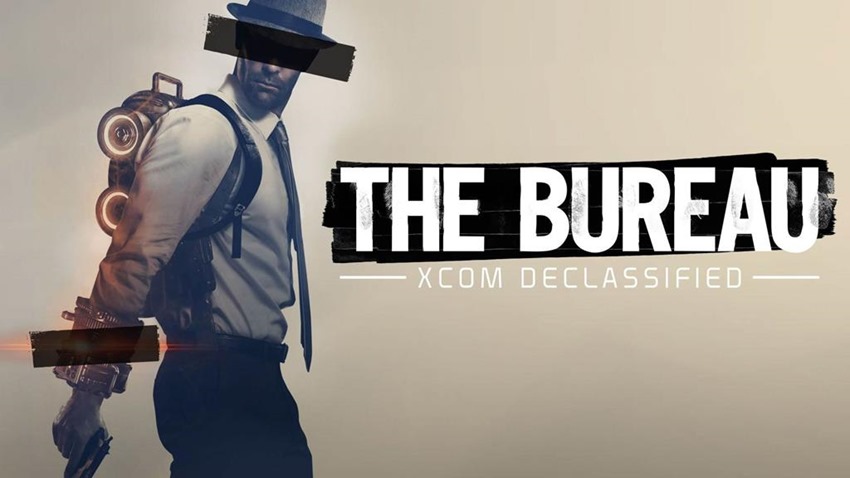 I recently got an Xbox One X, the most powerful video game console on the market, and what am I playing on it? Plenty of Xbox 360 games, because nostalgia is a powerful mistress. There's a certain charm to be found in giving the games from the past a replay, especially when said games look leagues better on a 4K TV thanks to some hardware magic under the hood of an Xbox One X.
One of the more underrated features of that black box, backwards compatible games are still a treat to dive into, with the library of available titles growing every month. That collection just got three new entries: One is a shooter that happens to be glorious, the other is a game that feels simply laborious and the final entry on the list is notorious.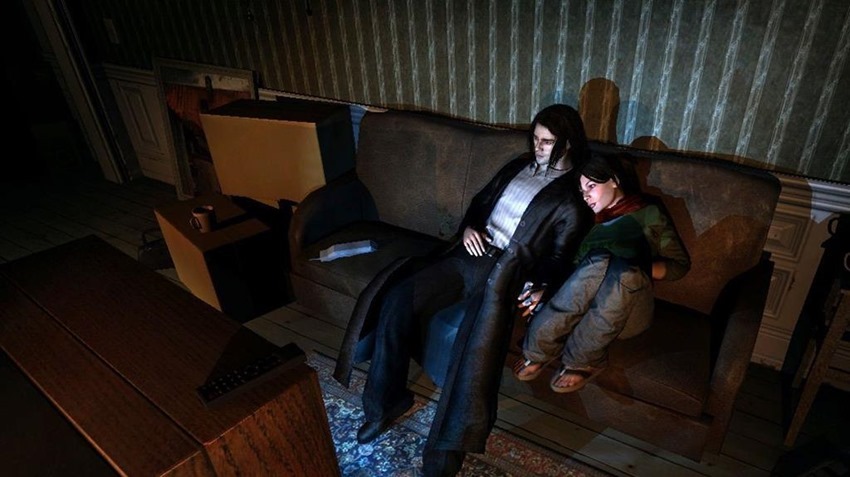 First up, The Darkness. It may be getting on in years, but the tale of mob hitman Jackie Estacado and the supernatural shadows that he uses to wage war on the gang that betrayed him is still as hard-hitting today as it was when it was first released in 2007. You're the one that's crying about Jenny's death, not me. I was in the kitchen cutting onions, yeah that's a believable excuse. To think that Starbreeze went from developing games like this, to a Walking Dead game that has pretty much crippled the studio.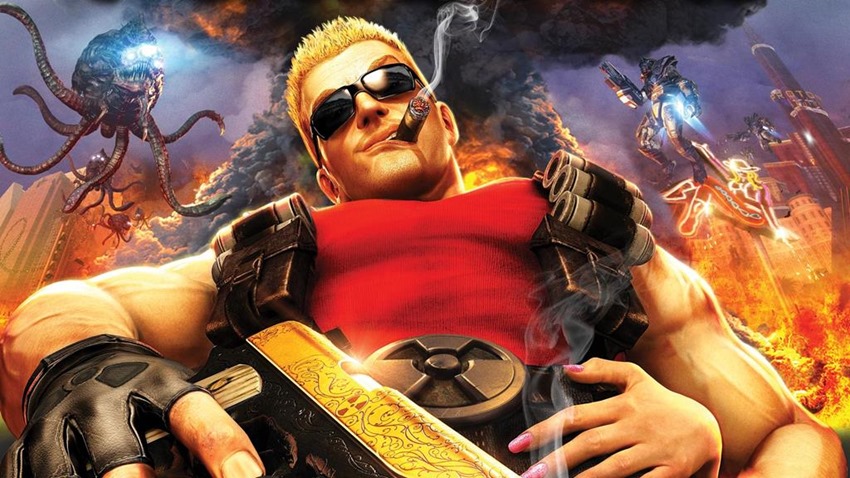 Next up: Duke Nukem Forever. If ever there was a case study for video game hype at its purest, it has to be this game. Years in development, eventually dumped when developer 3D Realms went bust and picked up by Borderlands studio Gearbox, the end result wasn't exactly the return of an icon that many fans had expected. Funny story: I still have the Duke Nukem Forever underwear that came as part of a pre-order bonus when I bought the game several years ago. Even funnier story, they were originally white when I got them. Wink wink.
Final game on the list? None other than The Bureau: XCOM Declassified. Now hear me out here, this is still a great game, albeit one that should have been divorced of the XCOM brand attached to it. Hated by XCOM fans with a passion that burns hotter than the morning after consequences of eating particularly spicy food, The Bureau is a massive deviation from the usual XCOM formula.
That doesn't diminish the game in the slightest however, as The Bureau still has plenty of charm and great ideas up its sleeves. It may carry the scar tissue of being handed to multiple game studios over its long and protracted development history, but as a tactical shooter, The Bureau: XCOM Declassified is still more than capable of holding its own.
Last Updated: December 5, 2018