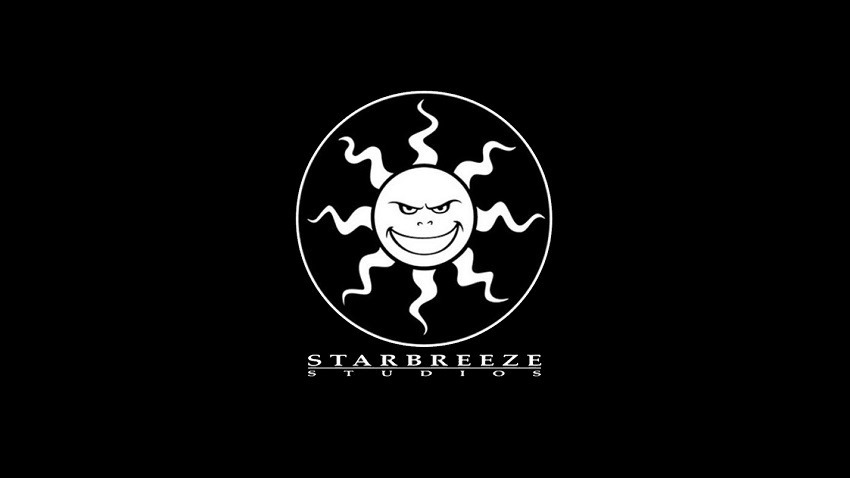 Starbreeze is having a really terrible end to their year. Their first internally developed title in some time, Overkill's The Walking Dead, failed to excite pretty much anyone after it launched on PC last month. The co-operative shooter was, and still is, a mess – a full-priced offering that is broken, unbalanced and quite simply boring. It quickly led to Starbreeze having to reorganize things internally so that financial concerns for the next few months could be avoided. It seems that might not be enough, as the company has now entered reconstruction.
Reconstruction isn't like bankruptcy, but it's pretty much the last pass a company might get before then. In Reconstruction Starbreeze will have a period of time where they can continue operating without needing to pay any debtors they might have, for a short period of time. This will allow their internal studios to stay open and operating, with employees getting paid full salaries, while the company figures out how to address their financial issues in the short-term.
How they'll do that is another story entirely. The first move was for CEO Bo Andersson to resign and step down from the board of directors, allowing for Deputy CEO Mikael Nermark to take over head duties at the company in the interim. Starbreeze needs a different type of leaderships for this challenging phases of their history, but even this large shake-up hasn't prevented shareholders from fleeing in concern. As of writing Starbreeze's stock price has fallen by over 60% since the announcement of reconstruction, and it's dropping still.
Starbreeze is still currently planning to release The Walking Dead on consoles next February, and has several publishing deals in place for big titles such as Psychonauts 2 and Otherside's System Shock sequel (although given their current failing with their own recently released title, who knows what is happening with that).
Last Updated: December 3, 2018