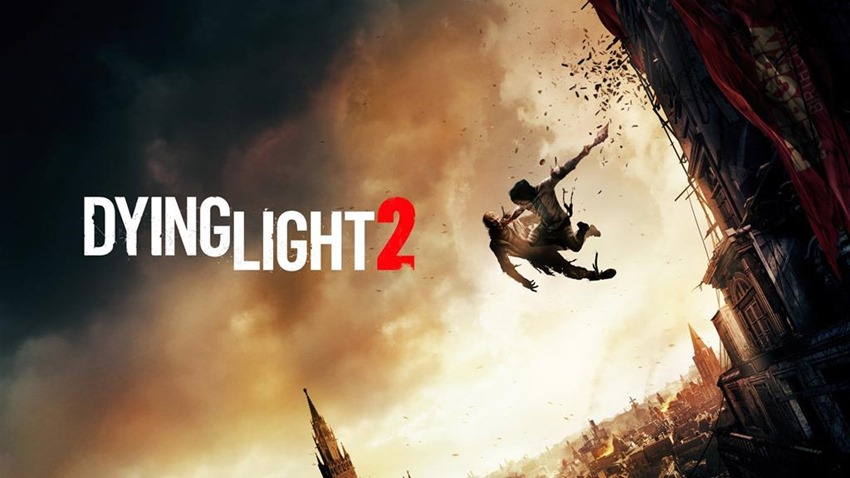 With any game up for release these days, fans usually have two questions: When is it out, and will it be on Xbox Game Pass? There's a train of thought that just about every third-party game will make its way to Microsoft's all you can game buffet eventually, or that Xboss Phil Spencer might whip out his credit card and add another studio to the ever-growing list of Xbox acquisitions.
The latest studio that has been rumoured to have been swooped up by the most powerful bank account in existence? Dying Light 2 developer Techland. Only that's not happening, as Techland's community manager confirmed that the developer has no plans to sell off its independence and that "it was not acquired by another publisher".
The initial rumour came from Jeremy Penter's (ACG) podcast, where Penter claimed that Microsoft was looking to drop another bombshell news announcement with the reveal of yet another big acquisition. Alleged insider Nick Baker also claimed that Penter was referring to Techland.
And that's the end of that rumour! Techland's currently too busy to even think about selling out right now, with development on Dying Light 2 still trucking on in the aftermath of the sequel's big-name writer Chris Avellone being given the boot after serious allegations against him were made public. There's no confirmed release date yet for Dying Light, but when it does arrive it'll be out on  PC, PS4, PS5, Xbox One, and Xbox Series X/S.
As for Microsoft? It'll likely have an announcement sooner rather than later about the next studio being added to its first-party roster. I'm just saying, now's a good time to buy Konami and do something with the Metal Gear franchise.
Last Updated: February 15, 2021