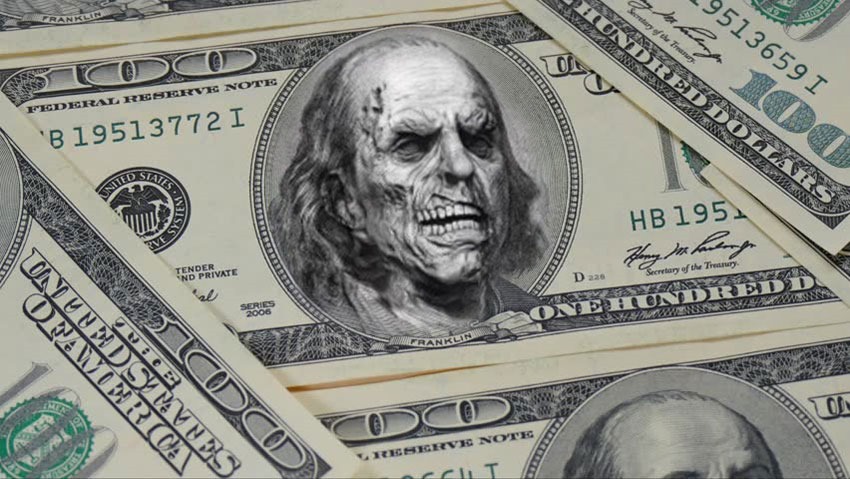 You think four years of post-launch downloadable content is an eye-watering number to wrap your gums around? Maybe! But before you can take a bite out of that much stuff what ain't real just yet, you're probably going to be very busy with Dying Light 2's main course. Which is totes Leg O' Larry by the way.
Speaking to Dying Light 2's lead game designer Tymon Smektala , Prankster101 Productions got a tasty tidbit of information regarding just how long the game is planning to be: Around 15 hours just to surf through the main campaign and then another metric buttload of content on top of that will consume even more of your precious time on this planet. "It is very hard to measure in an open-world game," Smektala said of the overall game and a ballpark estimate of how long it'd take you to get a 100% completion rating on all the game activities.
How long it actually takes to complete the game because of the things that happen between points A and points B of a quest, so basically it's up to you how you play it. Also in a game like this, there are a lot of emergencies. Things just happen as you play the game and you have to react to them. But it is 15 to 20 hours for the main story, because the whole content I would say is more than 100 hours.
One other area where Techland has spent definitely more than one hundred zombie man-hours on? The movement of Dying Light 2, which they're hoping fans will appreciate as they dial up the acrobatics to be more parkoury than ever before. "So basically we've had to write everything from scratch. All of the code that governs how you do parkour in Dying Light 2 is written from scratch," Smektala explained.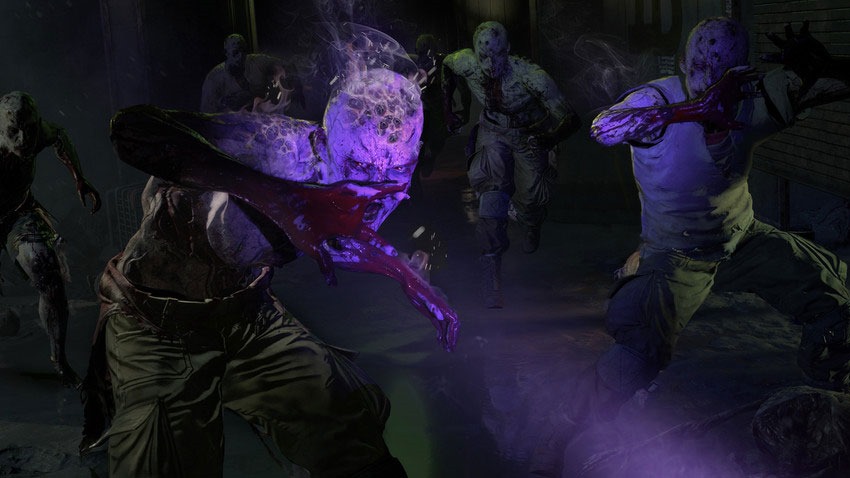 It's because of two things, the first one is we have new technology. The game is built on a new engine which is called C Engine – this is an engine we have built for games like these, for open-world first-person games. But also because we have found a lot of limitations with the old approach to coding, to implementing the parkour moves.

And we wanted to do so much more with this game. We wanted to increase the number of parkour moves, which we did. We have doubled the number of parkour moves. We also wanted to do more cool stuff, for example like dynamic elements to environments. Dynamic movable pieces of the world which you can grab on to climb, to use while you parkour.

So we had to write everything from scratch using of course, the experience, the knowledge we got from the first game. The goal for Dying Light 2 when it comes to parkour is to add more "game" to it. In the first game, it was basically like a tool for your traversal, like a means for your traversal. Basically like a horse in a game like The Witcher, or a car in a game like Grand Theft Auto. We want parkour in Dying Light to be more game-focused.

To challenge you more, to give space for the more experienced players to really show their expertise, to really show how good they are at parkour. So we have introduced a bigger number of parkour moves, but there's a bigger number of different geometry in the city which you can use to go faster, to be more effective. It's actually quite easy to enter the game. The entry-point is quite low.

You can still traverse with great ease just by pressing one button. The parkour button for jump and for grabs. But there's a lot of new moves which allow you to go faster and if you land those moves and understand how they work, you will really be a parkour specialist.
There's a whole lot more in the link above, which should help tide you over until the game arrives next year. You know what's also good for killing time until Dying Light 2 arrives? Shopping for the right shade of brown pants that help disguise any accidental rectum leakage when the sun dips in that world and you hear a certain shriek emanating from the streets. I don't care what Mythbusters have to say, the Brown Note is real and Techland have mastered it.
Last Updated: September 30, 2019