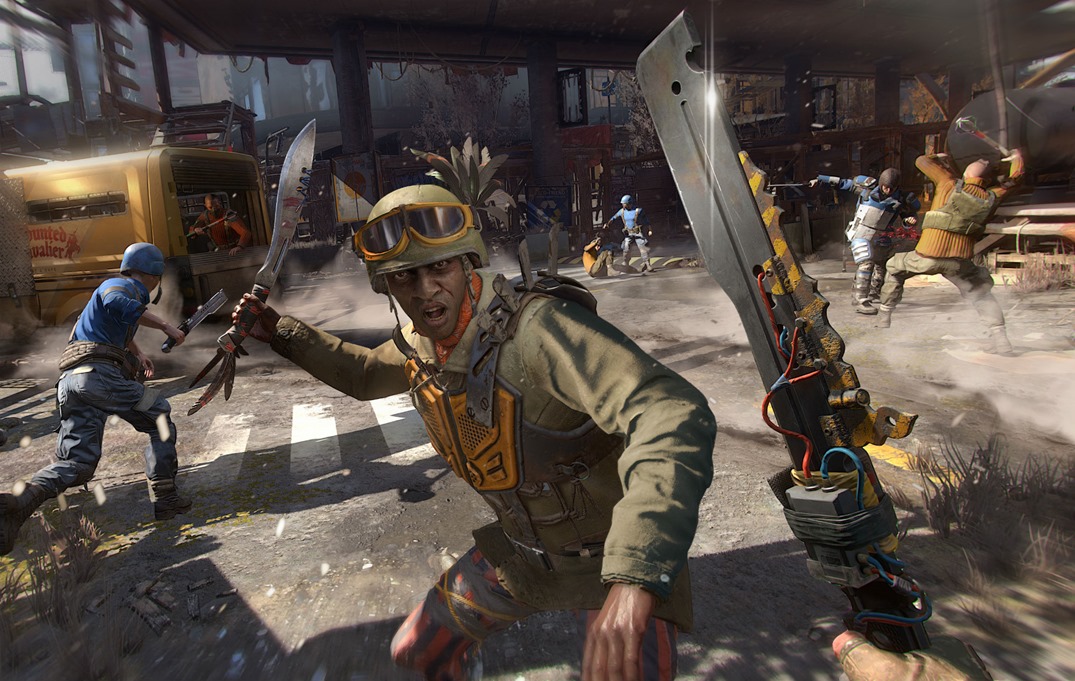 Dying Light 2 feels both very close and yet very far away. It was announced back in 2018 and while it's normal for games to be in development for three or more years, especially ones that sound as ambitious to the beloved zombie-bashing parkour game, it's strange that we've seen or heard next to nothing of Dying Light 2. Knowing that, the developers promised fans an update on what to expect from the game earlier this week, and that update amount to a video published last night… asking fans to wait a little longer for an update.
That's not fair, it was actually a cute little video. The Techland developers read out angry tweets concerning Dying Light 2, akin to Jimmy Kimmel's Celebrities Read Mean Tweets segment. This was followed by reassurances that work on Dying Light 2 is progressing accordingly and the whole thing was capped off with a short snippet of gameplay. "This is a huge and complex project and we needed time to make sure it will live up to our vision," explained an unnamed Techland developer, who did his best "Jim looking at the camera" face. "All of us here are putting our hearts into delivering a game that you will keep playing for months." This whole update was a result of the developers announcing the game too early, something they've clearly been regretting.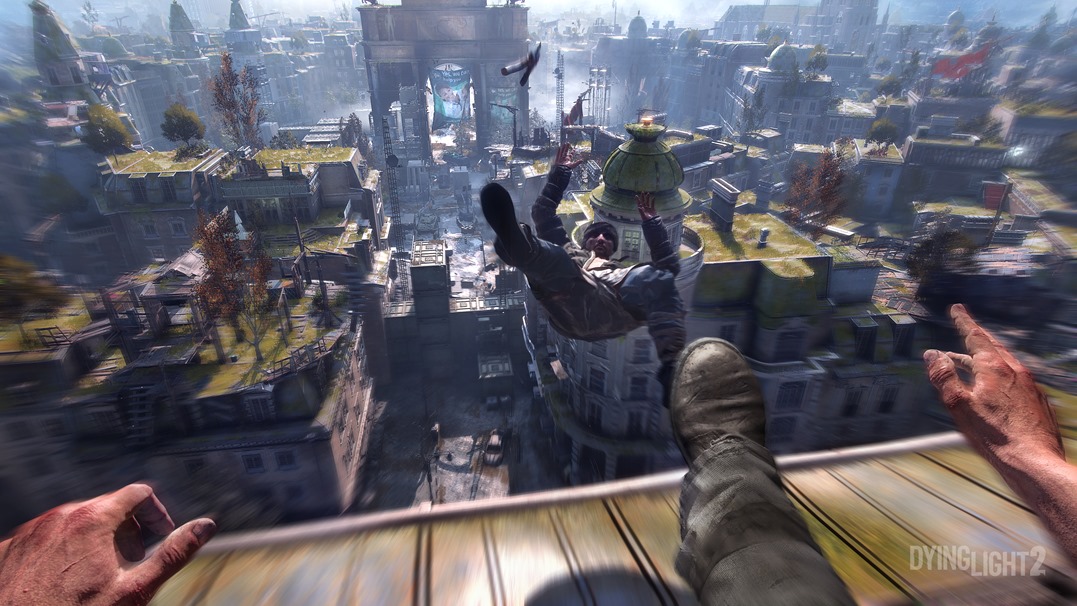 The short segment of gameplay ended off with a "2021" screen, indicating that Techland is clearly aiming to finally release the game this year. Oh, and there was the announcement that a channel for questions had been set up in the Dying Light 2 Discord where fans could pose their questions directly to the developers. That's admittedly a nice touch, and the change of gears to openly updating fans rather than radio silence is no doubt appreciated. Some people were no doubt disappointed in the lack of more substantial news but the developers promised bigger and better looks in the near future.
Last Updated: March 18, 2021