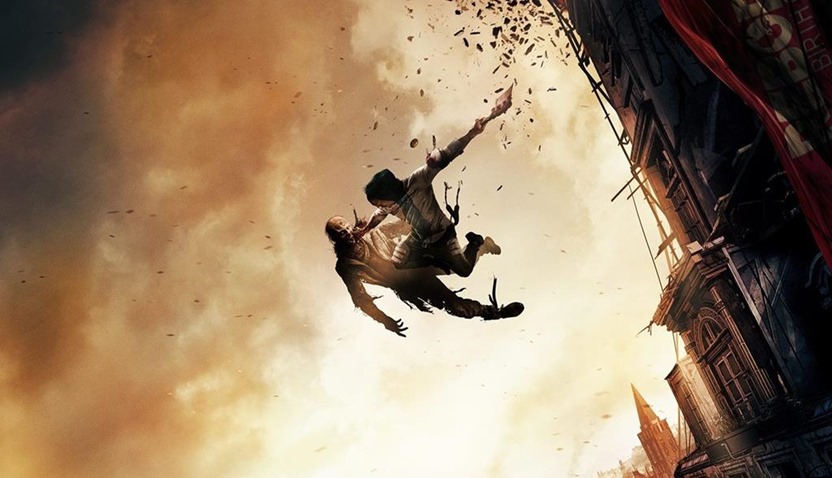 Dying Light 2 developer Techland has admitted that it may have jumped the gun on announcing the existence of Dying Light 2. That initial reveal came at E3 2018, and since then it has been a wild couple of years for the project that has seen twists and turns throughout its development path. Over on Dying Light 2's official Twitter account, the developer disputed the idea of Dying Light 2 being caught up in development hell, claiming that such a term was reserved for games that were stuck in a production stage where no solid progress was being made.
"[As far as I know], the definition of a dev hell requires the game to not make any development progress, while DL2 keeps moving forward," the studio tweeted.
We announced the game too early but it's far from being in a dev hell.
After a good number of years in the development kitchen, Techland is also testing "new technologies" to ensure that Dying Light 2 still looks up to scratch when it releases, seeing as how it was announced with an eye on the Xbox One and PS4 systems at the time. |Remember that we're not staying behind, we're testing new technologies and having our own engine allows us to update it as we please so you don't have to be worried about the game looking or being outdated mechanics-wise," Techland explained in a follow-up tweet.
On that note, more Dying Light 2 content will be revealed as soon as this Wednesday on March 17. "We've got a few words to share with you about the Dying Light 2 development process," the studio said on Friday.
While it's unlikely that Dying Light 2 is facing the same fate as Dead Island 2, which so far exists solely as a really cool reveal trailer and an ancient playable build, it has had a rocky road so far. Allegations of a not-so-fantastic workplace environment popped up online, one of the more senior members of the studio recently left after more than two decades of service, and writer Chris Avellone got accused of various badness, leading to his involvement in the game being terminated.
Last Updated: March 15, 2021