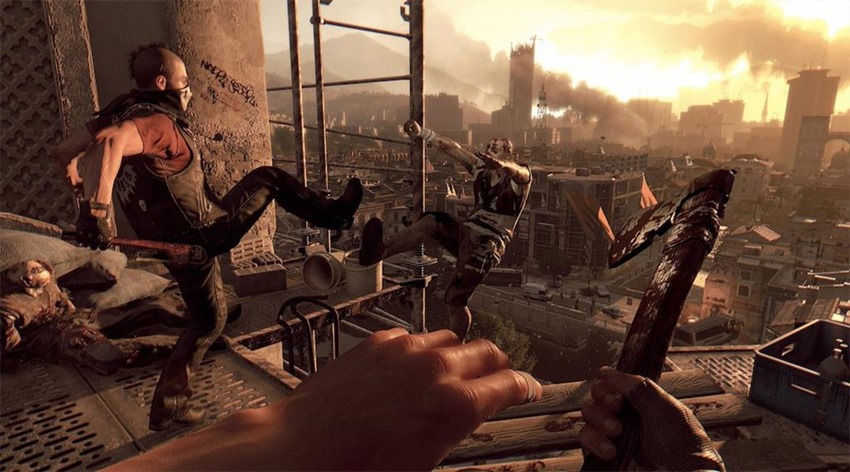 Whatever happened to Dying Light 2? Announced back at E3 2018, Techland's follow-up to their wildly successful zombie sandbox has been in development for a while (just like every game), but there has been nary a peep from the studio since they debuted a sequel to a game that made parkour and crapping your pants whenever night fell so massively popular back in 2015.
Good things come to those who wait, but for those of you who started sweating profusely when Techland closed down their distribution service and thought that this was a dire portent for the sequel? Fret not, Techland is now more focused than ever on development of Dying Light 2. "After months worth of market analysis we have started the process of shutting down the Polish publishing and distribution department," Techland founder Pawel Marchewka wrote in a statement (Cheers, Eurogamer).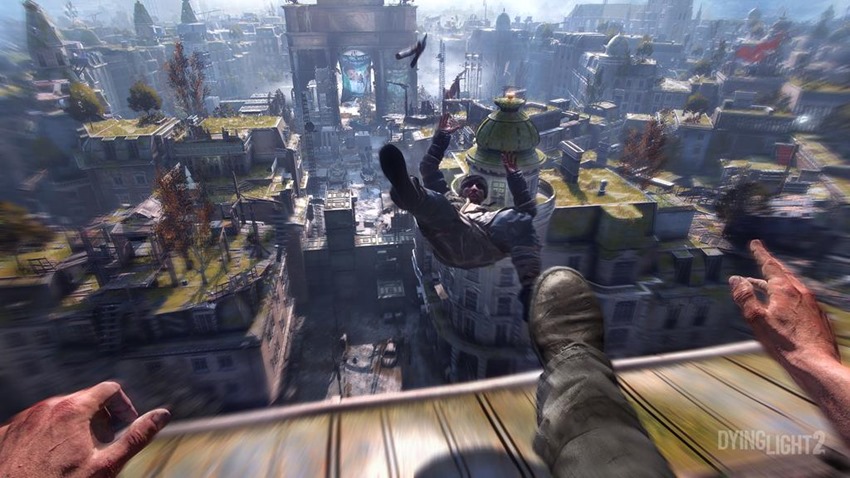 The process will last until the end of 2019. This only applies to third-party boxed goods on the Polish market. For several years, physical distribution has not been the core of our strategy, which is to develop the best AAA action open-world games. These changes have no impact on our global publishing plans and the development of two AAA games we are currently working on, one of them being Dying Light 2.

Our company is constantly growing and developing great games. The sales of the original Dying Light are not only not decreasing, but actually continuing to grow year-on-year. Dying Light constantly reaches new audiences and this makes us happy and shows us we have chosen the right direction. It also motivates us to work hard on making Dying Light 2 our best game yet.
The original Dying Light managed to find plenty of success after it launched. Techland kept its sandbox updated with new challenges on a regular basis, even tried their hand at battle royale and the game is still an enduring success to this day. The sequel looks like an even bigger dive into the morality of a new world that exists in the absence of society, where players have to make some less than ethical choices to help them survive this hostile new frontier.
A brave new world, that currently busy fella Chris Avellone happens to have had a hand in helping shape. Spoiler: I'm totally going to be a bastard if it helps me get along further. Because just remember, I'm the kind of person who doesn't worry about outrunning zombies. I just have to outrun you.
Last Updated: March 6, 2019