Developer Techland announced that they were teaming up with the publisher to bring their parkour-fuelled zombie kill-'em-up to the world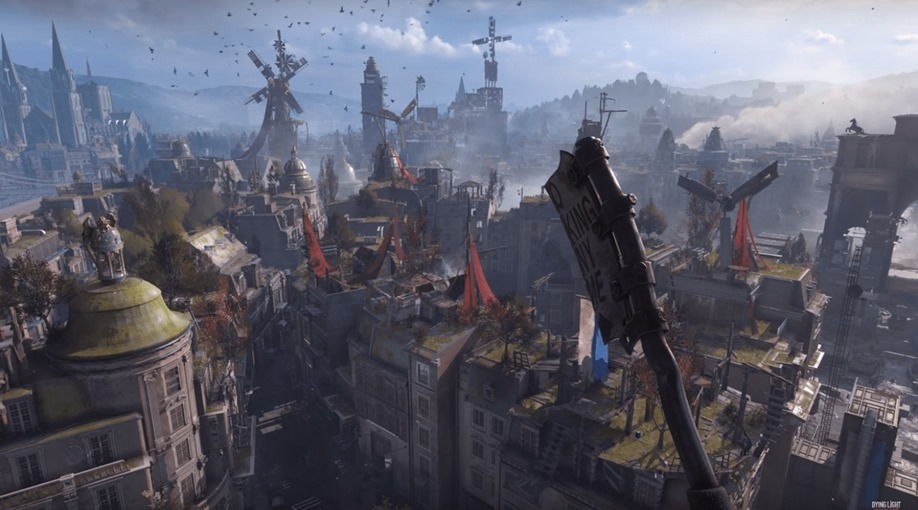 Announced yesterday by Square Enix over on Twitter, the company revealed that they would be partnering up with Techland to publish Dying Light 2 with more information to be revealed during their E3 showcase which takes place on the 10th of June. The sequel to the absolute gory joy that was Dying Light was announced at last year's E3 with Techland being very secretive regarding new information for their upcoming title. What we do know is that Dying Light 2 is set 15 years after the original with a map four times the size of all the locations in Dying Light 1.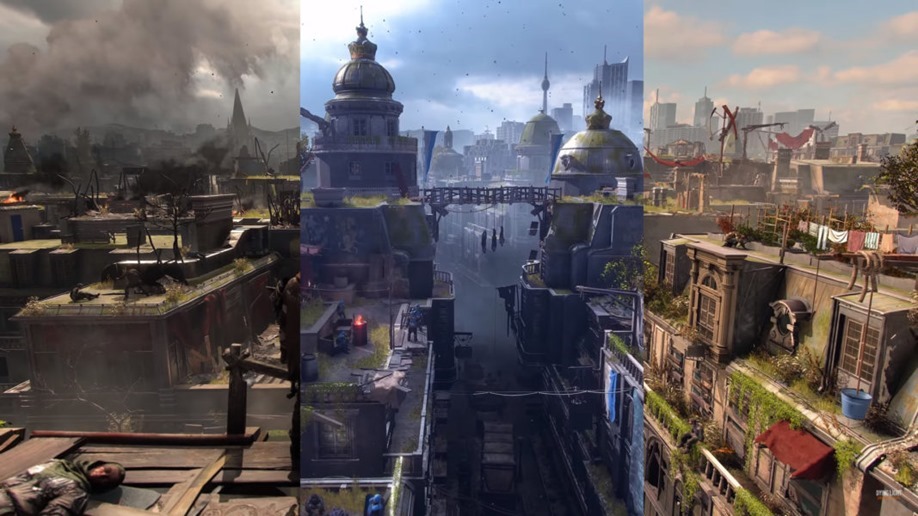 What remains a mystery is why Warner Bros. won't be publishing the sequel. Clearly, Techland owns the rights to the Dying Light IP but considering the reasonable success of the first game and the considerable excitement around this second outing of zombie squishing, slashing, bashing, cutting, stomping, shooting mayhem, Warner would have been happy to oversee publishing. Despite a recently very mixed track record for Square Enix with the company seemingly recovering from the apocalyptically terrible The Quiet Man with the success of Kingdom Hearts 3, they've still been met with disappointment over the failure of Just Cause 4 and the poorly received Left Alive.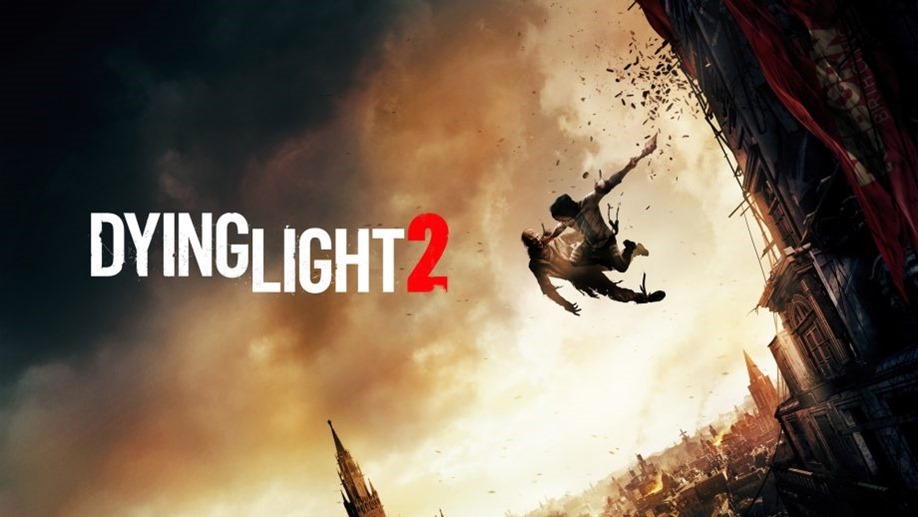 Whatever the case may be, fans of Dying Light will no doubt be excited to learn more come E3. No official release date has been confirmed but there have been rumours of a potential port of the original Dying Light to Switch to satisfy those itching for some building hopping zombie death.
Last Updated: May 31, 2019