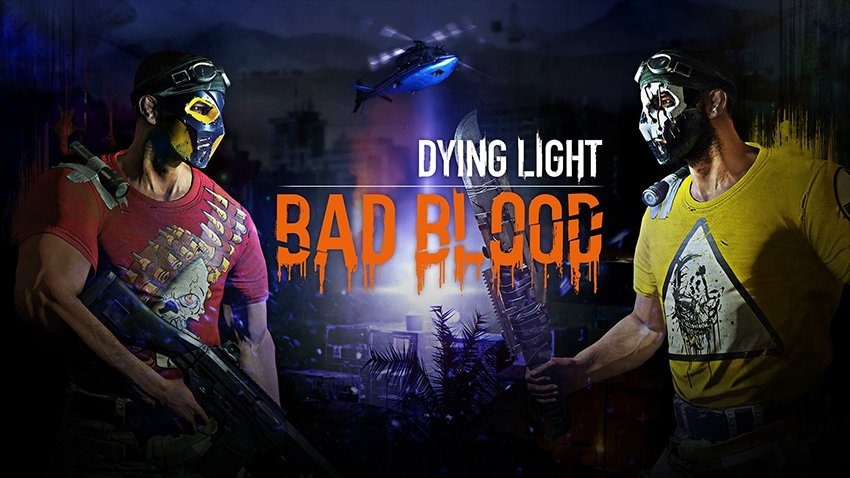 Dying Light was a fantastic game – demonstrating that if given the right budget, Techland could turn its ideas for Dead Island into something genuinely worth playing. Since its release, Techland has continued to support the game with content, including a well-received expansion, called The Following.
Now the game is set to receive a standalone multiplayer expansion that blends together PvE and PvP elements. It's called Bad Blood, and you can sign up to participate in the global test.
Says Techland's Tymon Smektala"
"Our aim is both to satisfy players' demands for competitive PvP gameplay and to explore new directions for Dying Light's multiplayer experience. Since Bad Blood was inspired by fan requests, we want player feedback to be an integral part of our development. That's why we're inviting Dying Light fans to take part in our Global Playtest. They can play the expansion early and share their thoughts, knowing their opinion will have a major influence on Bad Blood's development."
And here's what you can expect from the expansion when it launches in 2018:
Rapid looting
You and five other players are dropped into a hostile, zombie-infested area. Each of you has the same goal: to evacuate before the night falls. Use your parkour skills to swiftly traverse the city, scavenging for weapons that will give you an edge over your opponents. But remember, the clock is ticking.
Allies & traitors
To pay for a seat on the extraction chopper, you need to harvest blood samples from the infected. Form dynamic alliances with other players to get tactical against formidable zombie bosses – and then turn on your allies to steal their samples. In a cruel set-up where everyone fights for the survival of the few, betrayal is not a question of "if", but "when".
Evacuation
The more samples the players harvest collectively, the more seats are unlocked. But everyone pays for their seat individually, which means the alliances are short-lived and can easily end with a stab in the back. Make sure you have enough evacuation points once the chopper arrives, and don't get killed as you race to the extraction zone.
Sounds fun – and more my style than a pure Battle Royale game.
Last Updated: December 7, 2017