League of Legends bids farewell to one of its best players, ever. Marcus "Dyrus" Hill, who plays for Team SoloMid, announced his retirement earlier this year, saying that the current running World Championships would be his last with the team. After their defeat against LGD, Dyrus left the stage all misty eyed as fans cheered him on.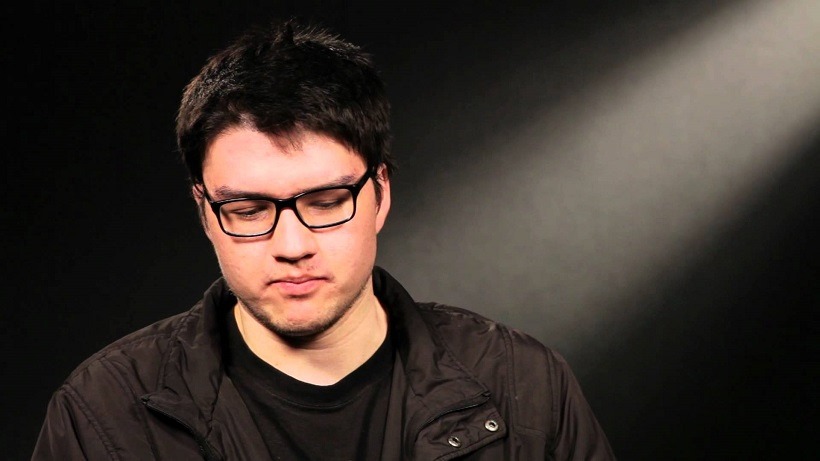 Dyrus stepped off stage to an interview with Riot Games host Eefje "Sjokz" Depoortere and with tears in his eyes said his last farewell. Overwhelmed with emotion Dyrus did what ever retiree does – he thanked everyone.
"I have nothing but my respect and my thanks to everyone. I know that everything that is there, it's been done and now it's time to open a new book. And even with me gone, I want everyone to support TSM and all of my teammates. And I'm really, really thankful for how we've brought esports this far… I have nothing but gratitude to you guys and I wish the best of luck to my teammates in the future."
Dyrus has been the poster-boy for North American League of Legends since his start at Epik Gamer in 2010. Soon after, in 2012, he was picked up my Team SoloMid where he made his fame as one of the best League players, not only in North America, but in the world. Team SoloMid are one of the best teams in North America, currently ranked second, and the loss of Dyrus comes as a massive blow to the North American side and scene.
It was hardly a surprise when Dyrus walked off stage as he'd stated that this would be his last time in the Summoner's Rift, but the overflow of emotion and support from fans was what got Dyrus all misty eyed on the day.
Last Updated: October 12, 2015