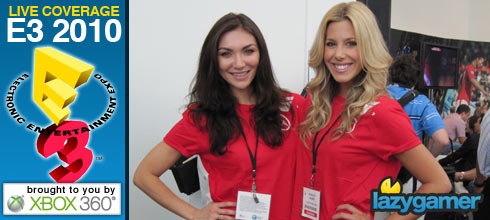 We all know that E3 is about two things, gaming and booth babes.
Today was so crazy that I only managed to make my way through one of the halls at the Los Angeles Convention Centre. The good news is that I didn't miss any opportunities to snap pics of all of the lovely ladies prowling the showroom floor.
They were more than happy to strike some poses for me, just for you guys. I will post up more pictures from the other halls as soon as I have scoped them out.
So hit the jump and check out all the vivacious vixens from the West Hall.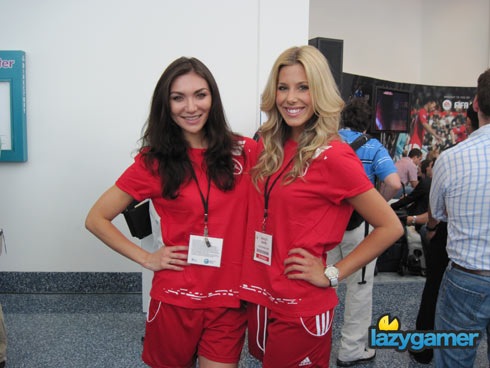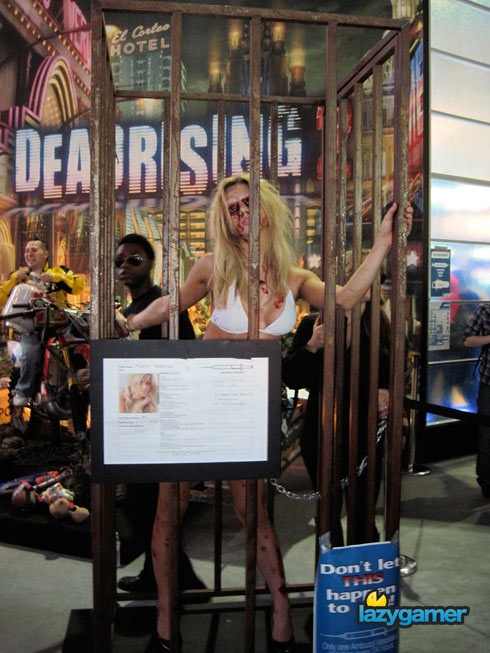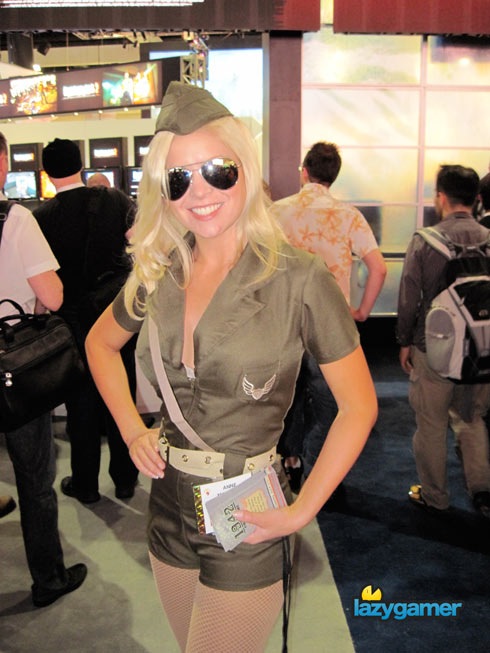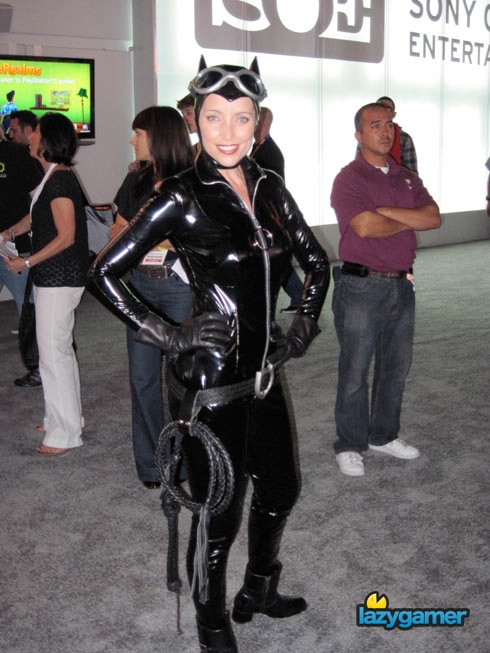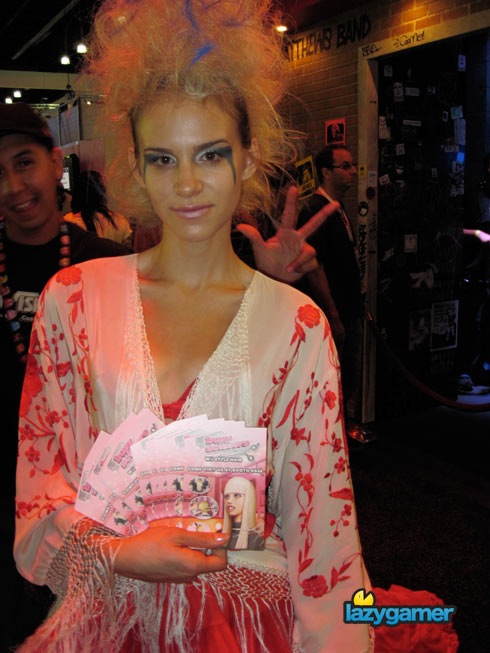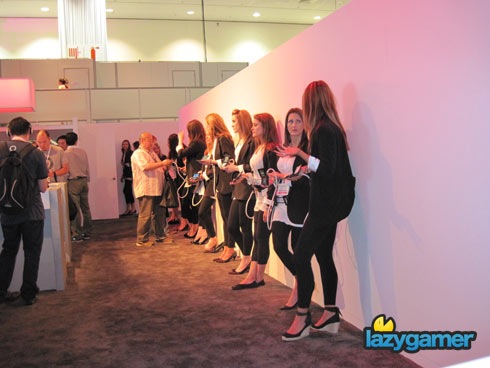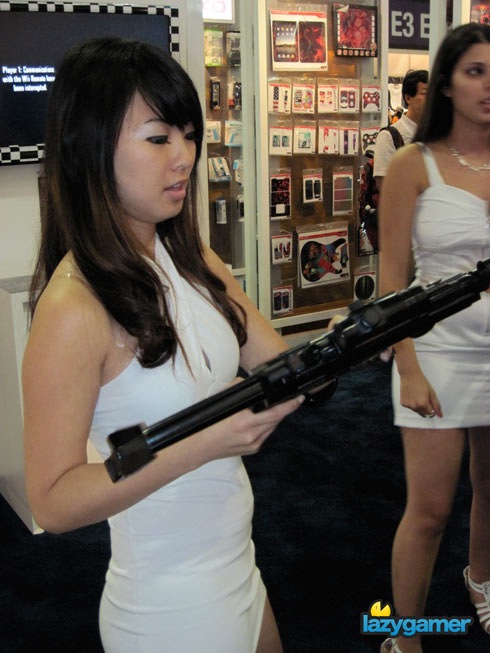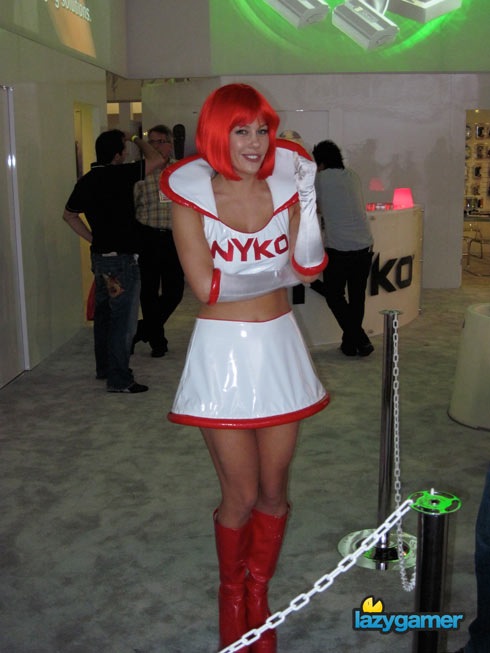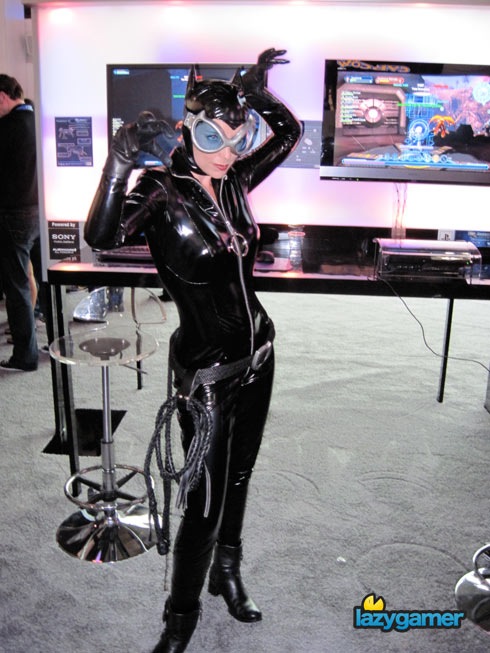 Last Updated: June 16, 2010