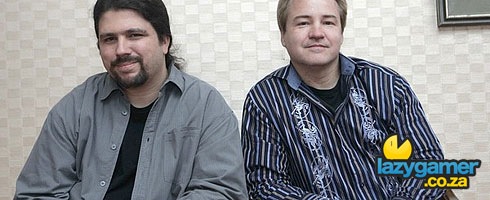 Yesterday Geoff posted up about the possibility of a Respawn Entertainment announcement at E3 after the duo had updated their facebook status to imply as much.
However not a full day later EA has come along to squash this rumour like a bug.
EA has confirmed to IGN that Respawn Entertainment will not be announcing anything at E3 this year. Simple as that…
I expect the guys will be at E3 though to possibly recruit some more developers into the fold but we repeat, no announcement.
Last Updated: June 9, 2010