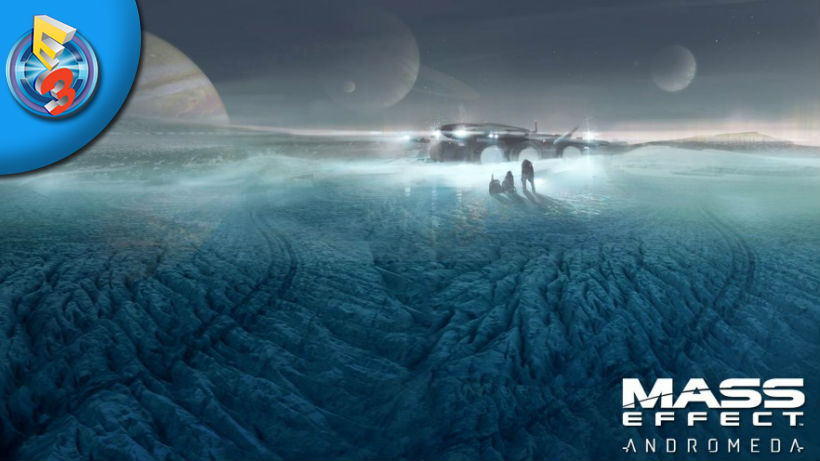 How far will we go? Mass Effect Andromeda tackles this in many ways – from the story to the galaxy to the development, Mass Effect Andromeda will offer players more freedom than ever before. Totally powered by Frostbite, Mass Effect Andromeda is linked to our ability to push limits.
Andromeda is meant to built a new home for humanity. Filled with alien life and civilizations (including new races shown in this making of trailer), prepare to lose yourself in a whole new galaxy. I am particularly excited by the ending – the marketing material seems to be promoting a female lead character. Sure, according to Geoff, Shepard was always a woman, but I love seeing this in the initial reveal of our playable character.
Sounds like the game is coming this fall, or at least more of a look at it. I can't wait.
Last Updated: June 12, 2016