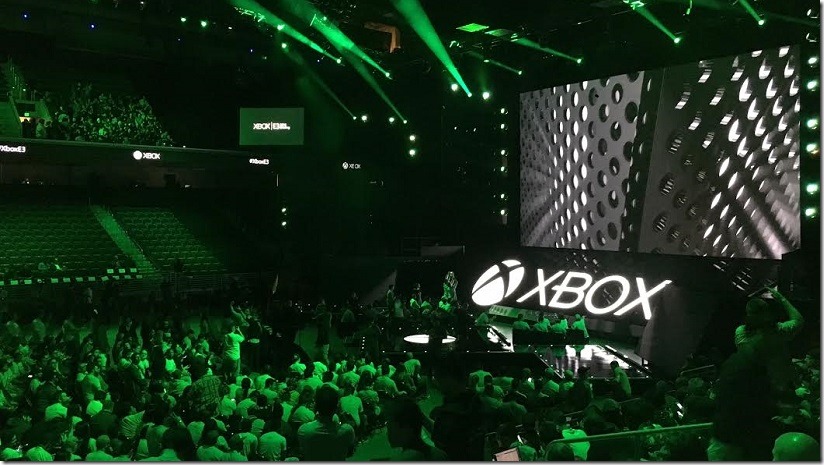 Hey everyone – Matty here. I wanted to let you know that I'm still alive! I'm just so so so SO tired…
Day 0 of E3 has been proper tough. With two and a half hours of sleep under my belt (hey those Titanfall 2 and Battlefield 1 articles didn't write themselves you know), and a nine hour time difference, my body is proper confused.  WHAT YEAR IS IT?
Anyways, you may think I sat in conferences all day and did nothing more than watch announcements and tweet snarky stuff, but I assure you, I've been breaking my back here with hard work. How do you think Sandy stayed focused with all this juicy news dropping around us? Somebody had to keep that whip cracking in Zoe's absence!
So crack the whip I did, and off to the conferences we went. We saw ALL of the things! Some announcements got us excited, while others made us sleep like babies (I wish). Others were just… WTF. I'm excited and all, but I'm looking at you specifically, Kojima.
If you missed all the action, fear not. Alessandro and I got cosy on our murder motel bed to discuss everything that happened. You can watch our summary right here, which will steal just shy of fifteen minutes of your time.
The winner of E3 for me so far personally, is Sony. This is only because they put on a great show though. They got my proper hyped for the future with stuff like God of War and Resident Evil VII – the latter of which was seriously left field in the way it was announced. Microsoft and Ubisoft on the other hand, well, their pacing and all felt a little off. All of the products seem to be coming out a lot sooner though. Have you taken a look at Q4 2016 lately? Yeah, best you start making time (lots of it), and saving up a truckload of cash to afford all the upcoming titles.
And yeah, that's me! I really need to get to sleep, so goodbye dears. We'll see you back here tomorrow!
Last Updated: June 14, 2016