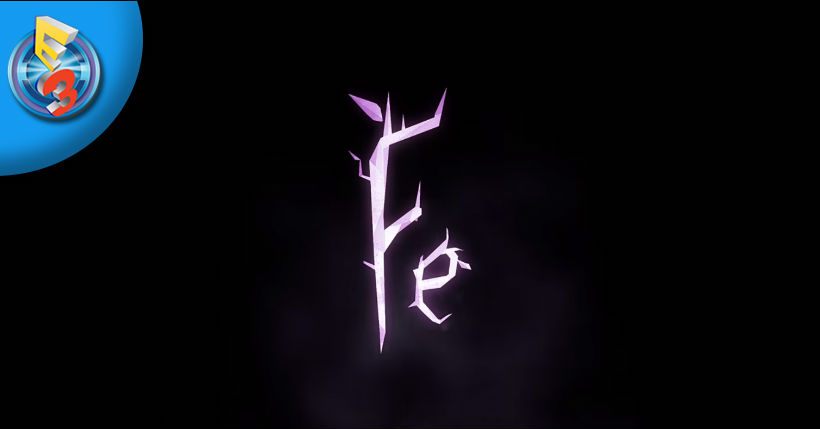 Following the success of Unravel, EA is committing to indie developers. In fact, they found another shy, authentic man to talk about his new game – highlight of the conference so far.
Fe is a game without words. It's a story that's about nature, that reminds us that everything in the world is connected. The world is filled with extraordinary creatures, who can communicate with strange and unusual music. By learning their unique songs, you can connect with the forest and become a part of it, discovering new parts of the world and learning the secret of your own kind. Of course there are also baddies who destroy the forest, who you will need to avoid.
This game looks gorgeous, and I'm just so happy that EA said that all profits would go straight back to developers. How much better can it get? I'm just so glad that EA is committed to games like these – this is special stuff that gamers are happy to see, in amidst the usual AAA titles.
Last Updated: June 12, 2016