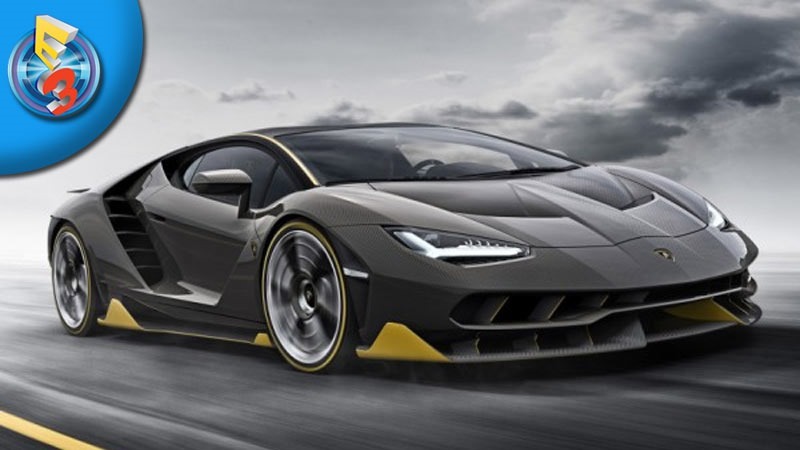 It looks like all the leaks are real. One of the most anticipated games that's been rumoured to be coming to the Xbox One is the next chapter of Forza Horizon, the excellent Forza spin-off that adds a bit of silliness, and a lot more fun.
Made by Playground games, Forza Horizon is set in Australia this time. We got to have a look at the game being played on Xbox One, with cross play against others on PC – so it looks like that's another Microsoft game that's going to have interplay between systems.
The game honestly looks fantastic – sporting a diverse open world.
There's 4-player campaign co-op coming too; when players join others, they inherit the world-state of the host. Like Gears of War 4, the game – if bought digitally – is an Xbox Play anywhere game, meaning you get to buy it once, and use it both Xbox and PC.
It's coming on September 27.
Last Updated: June 13, 2016