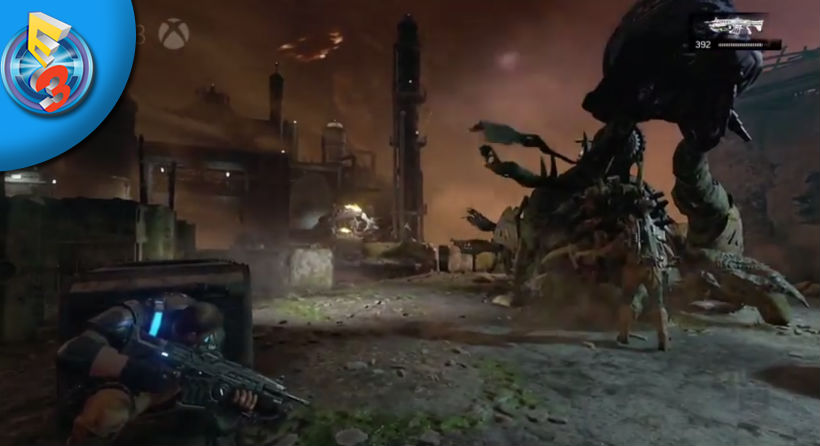 Gears of War 4 is coming and if group chat is anything to go by, everyone is incredibly excited about it. However, the Xbox press conference kicked off with one hell of a start by announcing Play Anywhere – share your games across Xbox and PC, including progress and achievements. This means you can buy a game for Xbox One(S) or PC and it will connect your saves, allowing you to play on either platform as you desire from time to time, all at no extra cost.
But even more exciting, every coop mode will support cross play – play together for campaign, multiplayer and horde mode.
Plus, you can play with a custom Gears of War Elite controller that looks rather pretty.
Last Updated: June 13, 2016