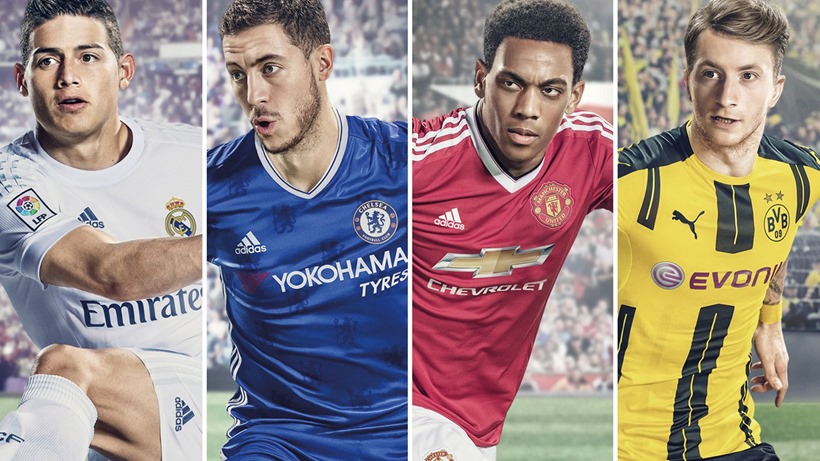 Football! Incomprehensible to me as I wonder why an athlete is being paid more in one week than I'll ever make in my entire life for faking an injury that would make WWE wrestlers chortle, but beloved by apparently the rest of the planet's 6 billion strong population. Last year, EA trotted out football legend Pele to talk about the so-called beautiful game. This year, they've skipped that much to the delight of fans all over the globe to post a trailer a little bit early for FIFA 17.
Because this year, it's all about story. Yes, you read that right: FIFA 17 is going to have an actual story-mode as you work to make your mark on and off the pitch as the Premier League's next rising star, Alex Hunter. Here's the latest E3 trailer, which has also gone live a little bit early:
FIFA 17 is out this year on, on the usual platforms of this generation and PC as players around the world attempt to see who has finally won the football. Now look at the football! Thousands and thousands of hours of it on a digital scale, each moment more climatic than the last!
Last Updated: June 12, 2016