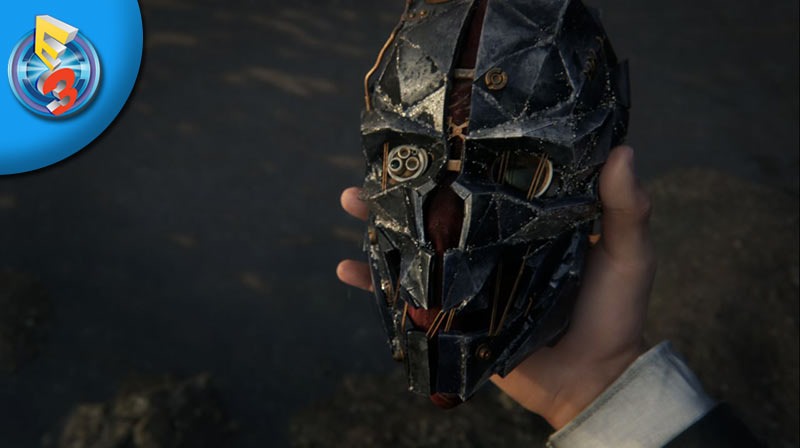 The first Dishonored game was something special. To the casual observer, it was nothing more than a sneaky simulation of shadows and murder. But to anyone else who really got into it, it was fine art and creativity expressed on a digital canvas, a glorious new experience where brains and brawn could create some of the best moments ever felt in a video game session.
Naturally, Dishonored 2 has a lot to live up to. This time, Bethesda's big 2016 release is doubling up on the protagonists, as players assume control once again of Corvo and the true heir to the throne Emily Kaldwin. New powers, a new city and new factions vie for your attention. Which side will choose to stand with when a corrupt city-government comes knocking on your door?
Here's the E3 trailer for Dishonored 2, which finally shows off some proper gameplay for the slasher sequel in the brand new Void Engine which is designed to make the game look like a painting in motion:
Dishonored 2 is out on November, for PS4, Xbox One and PC.
Last Updated: June 13, 2016