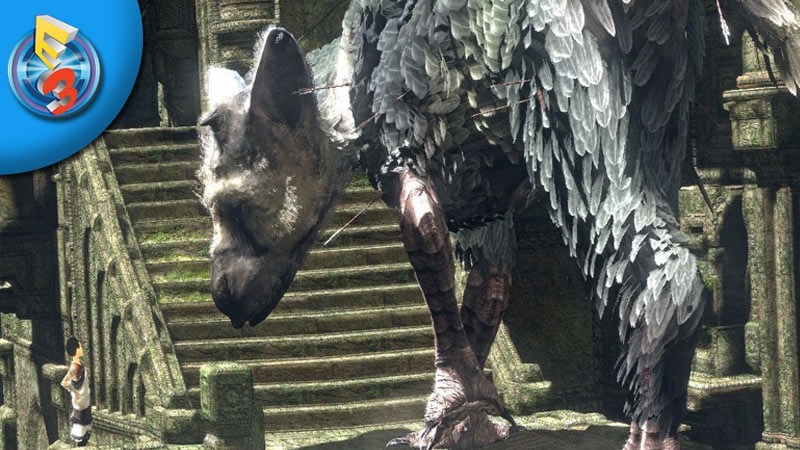 Is it actually real? Sony's conferences segued straight from new game Days Gone right in to a brand new trailer for The Last Guardian. We see the game's soft-toned world and the relationship between the boy and his dragon thing…And we're given a release date.
The game is actually coming out on October 26, seven years after it was revealed.
In a strange and mystical land, a young boy discovers a mysterious creature with which he forms a deep, unbreakable bond. The unlikely pair must rely on each other to journey through towering, treacherous ruins filled with unknown dangers. Experience the journey of a lifetime in this touching, emotional story of friendship and trust.
Last Updated: June 14, 2016