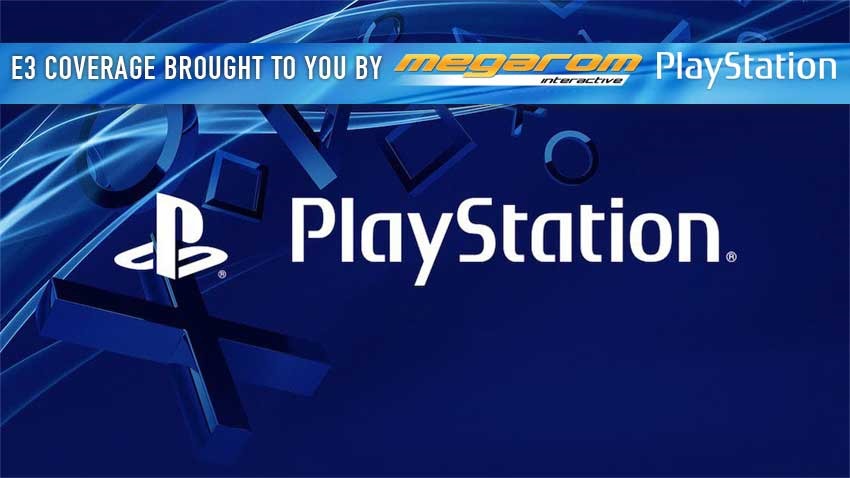 And then there was one. After a weekend of press conferences from developers, publishers and hardware giants, E3's final press event had finally arrived. Once again Sony managed to snag the last slot of the day, this time hosting press, industry and fans at the Shrine Auditorium. Last year's press conference from Sony was refreshingly simple in its execution: Minimal talking and plenty of trailers.
Sony decided to repeat the formula as big boss Shawn Layden hit the stage for what seemed to be less than a minute and vanished straight afterwards. What followed was a straight hour of trailers, focusing mostly on Sony exclusives that had been announced at last year's press conference. Days Gone, God of War and Spider-Man were all back for another showing, as were several third-party games that have exclusive deals locked to the PlayStation brand.
That made for a fine show…but maybe not a fine press conference. Sony's press conference was fantastic for the people in attendance, but it also felt like it could have taken a page out of Nintendo's book and gone for a proper online-only session. Maybe I'm being weird, but I wanted to see games that I knew would be out this year in addition to the 2018 line-up.
Trailer after trailer just created a sense of fatigue, as I found myself slipping off towards la-la land as the show dragged on. What did you think? Too much trailer, not enough detail shared with the audience? Because that's what I left the show feeling. Sound off in the comments below and let your opinions be heard as I finally rest my eyes. But only for ten minutes, I promise.
Need more E3 in your life?
Check out our E3 2017 portal powered by Megarom Games and PlayStation
Last Updated: June 13, 2017