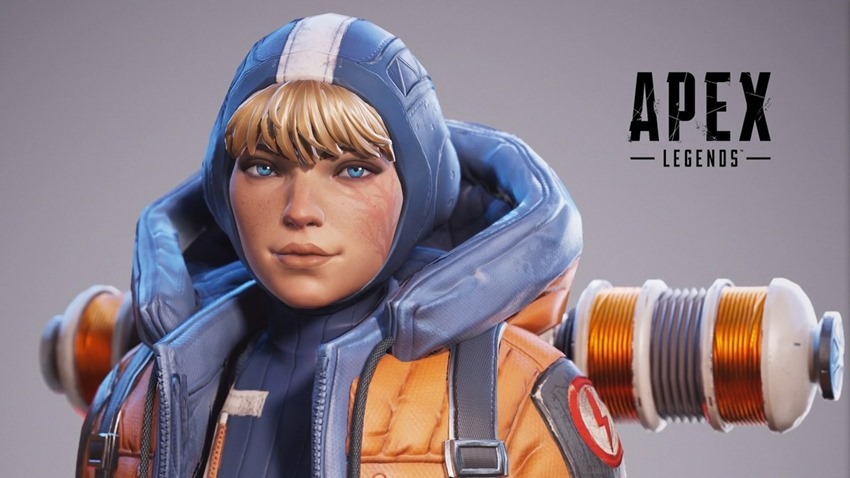 This year started off with a massive bang, when out of nowhere came Apex Legends. It was big, it was bold and it was just what the battle royale genre needed to help shake up a category of gaming that had become far too reliant on just two games. Making that genre a big three, Apex Legends has charm, personality and a gun named after an African nation.
Over the last couple of months, that charm has been slipping. There's good reason for this though, as developer Respawn Entertainment is aiming to create a game that doesn't burn its staff out and lead to a mass exodus of talent from their company. This is a passion project, one that will release new content when it's ready to do so. So when can fans expect to see Apex Legends expand? Soon! See for yourself in the latest E3 2019 trailer below, showcasing all the lovely new content that's on the horizon and the latest hero, Wattson, joining the roster.
If that has you hot under the collar and you'd like to hop into the seasonal action of Apex Legends, then go for it. Apex Legends is still a free download on Xbox One, PC and PS4. Just so long as you remember to play nice with your team, victory isn't too far behind.
Need more E3 in your life?
Check out our E3 2019 portal
Last Updated: June 8, 2019