Announced last year, Microsoft have unveiled a brand new gameplay trailer for the open-world zombie-killing fun show.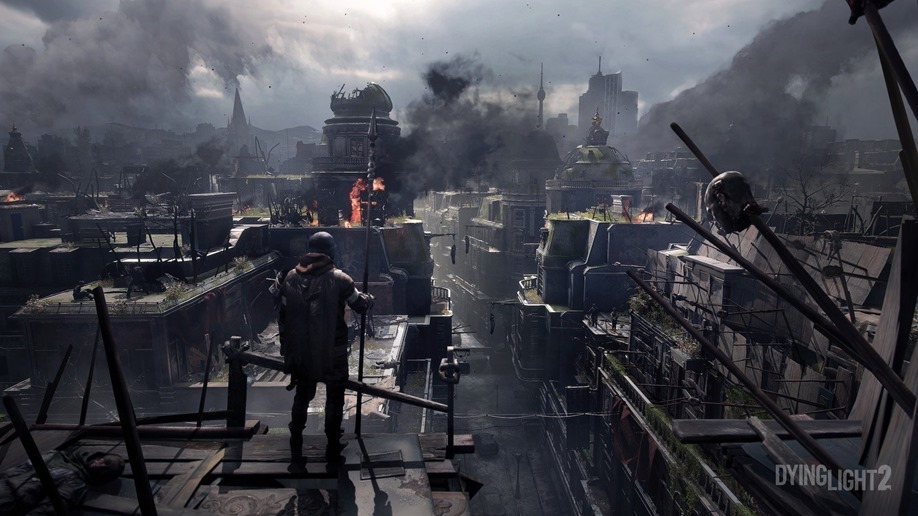 The trailer, while also showing off some of the games gloriously gory violence, seems to also be placing a much greater emphasis on the story in Dying Light 2, focusing on Aiden as he waxes philosophical about what it means to be alive when death is knocking on your door. Honestly, as tired and overplayed as zombies are, Dying Light 2 looks like a fantastically fun little title.
With a large open world that seems to change based on the actions you take and the factions you side with, Dying Light 2 looks to be taking some of the best bits from the original game, namely the wonderfully chunky combat system and the fluid parkour movements, and cranking everything up a notch. As long as the writing sees a drastic improvement over the first game, the sequel seems to be shaping up really well.
Need more E3 in your life?
Check out our E3 2019 portal
Last Updated: June 9, 2019