I mean, we knew it was coming right? It would be unreasonable to think that 2K and Gearbox wouldn't be showing off some more of Borderlands 3 at E3.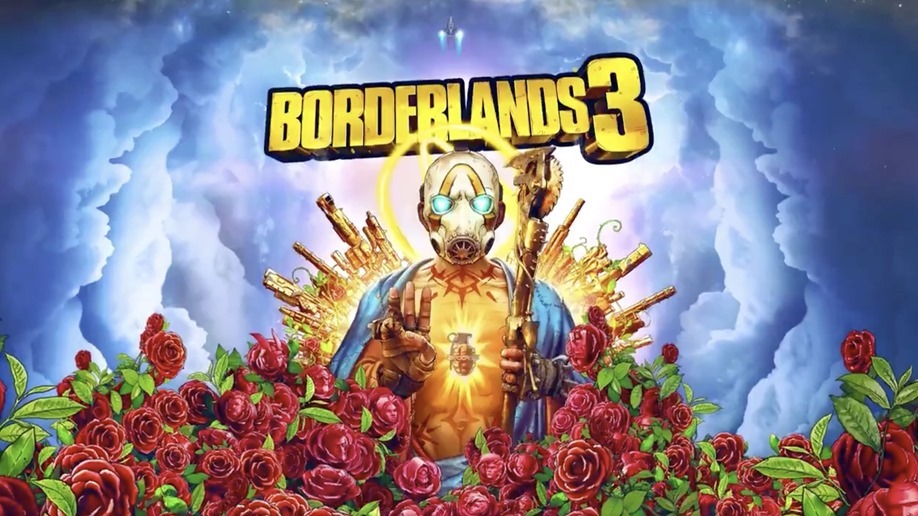 Building on what we already know about Borderlands 3, it seems that this brief stinger only really served as a hype-train for the highly anticipated looter-shooter. Still, I'm not complaining because we got some super cool shots of the four new playable characters and their titles doing some radical stuff, dude!
Beyond that, we got a tiny bit more info on The Children of the Vault, the antagonistic faction that the player will be working to dismantle, alongside veteran characters such as Lilith and Cl4ptrap. What's interesting is that no word has been yet confirmed on the leaked Borderlands 2 DLC that's meant to bridge the gap between the second and third game. Whether that is still to be announced or a false alert has yet to be confirmed.
Need more E3 in your life?
Check out our E3 2019 portal
Last Updated: June 9, 2019